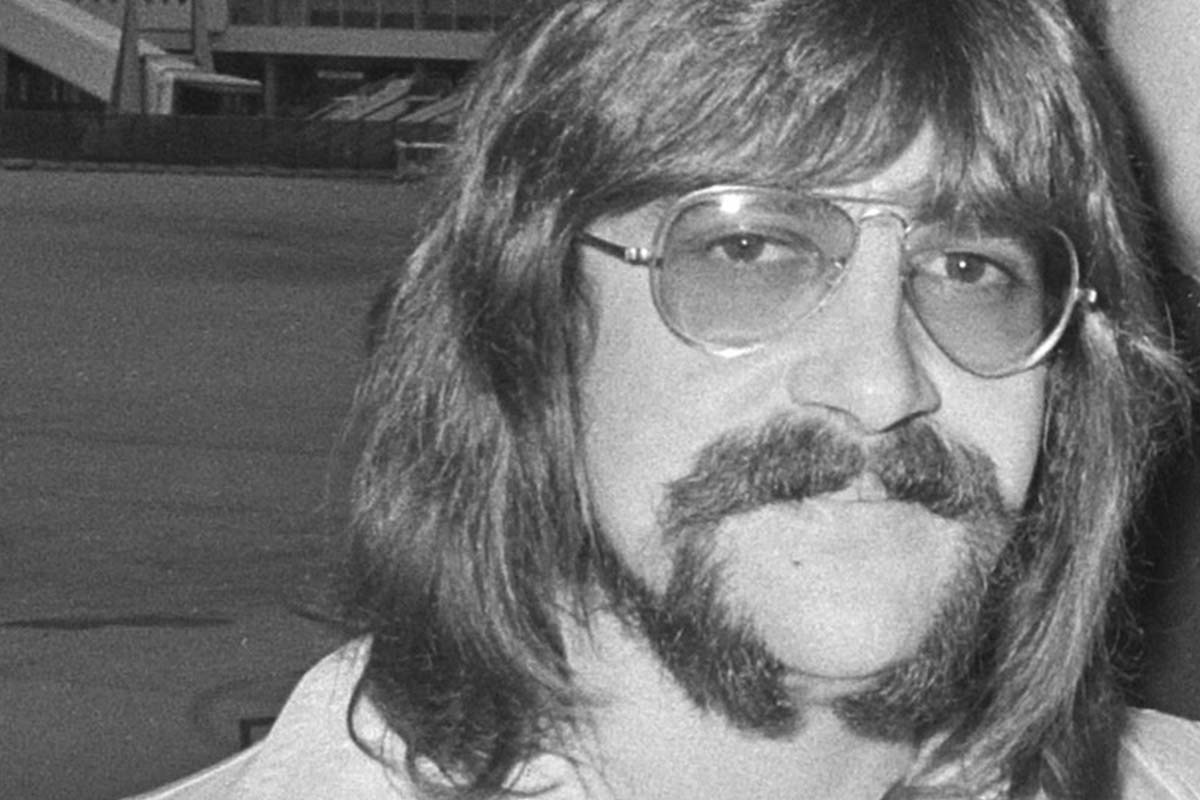 Graeme Edge, drummer and co-founder of The Moody Blues, has died at the age of 80. Although a cause of death has not been revealed, a statement from frontman Justin Hayward posted on the band's website confirmed the news.
"Graeme's sound and personality is present in everything we did together and thankfully that will live on," Hayward said in the statement. "Graeme was one of the great characters of the music business and there will never be his like again."
Graeme Charles Edge was born into a musical family on March 30, 1941 in Rochester, Staffordshire. His mother was a pianist for the silent movies and his father was a singer. In 1964 he formed The Moody Blues (originally called The M & B 5) with Denny Laine, Clint Warwick, Mike Pinder and Ray Thomas.
Edge wrote a number of songs for the band including "Late Lament", "Departure" and "The Word". He also recorded and released two solo albums with The Graeme Edge Band during the Moody Blues' hiatus in the mid 1970s.
Edge was the only founding member of the Moody Blues still performing with the band. Longtime and current members Justin Hayward and John Lodge both joined in 1966.
In 2018, Edge was inducted into the Rock and Roll Hall of Fame as a member of the Moody Blues.