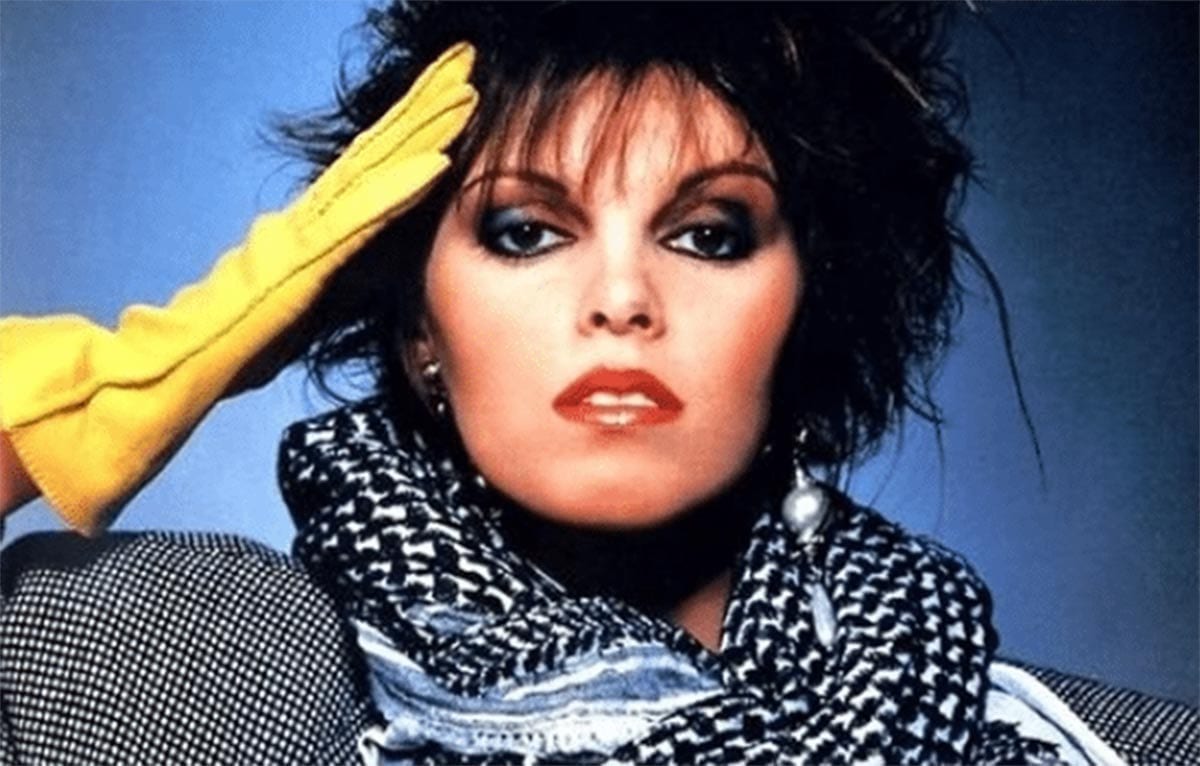 The Rock and Roll Hall of Fame has announced the list of nominees for induction into the Hall in 2022. The list features a number of acts who were previously nominated but didn't make the cut such as Judas Priest, the New York Dolls and Pat Benatar as well as several first time nominees including Carly Simon and Duran Duran. 
"This year's ballot recognizes a diverse group of incredible artists, each who has had a profound impact on the sound of youth culture," said Rock Hall Chairman John Sykes in a statement. "Their music not only moved generations, but also influenced the sound of countless artists that followed."
Five inductees will be selected by vote and announced in May.  Fans can vote for their top five picks now through April 29th at vote.rockfall.com. The top five fan-voted acts will make up an official fan ballot.
The full list of nominees for 2022 includes: Judas Priest, Carly Simon, New York Dolls, Rage Against The Machine, Pat Benatar, Eurythmics, MC5, Duran Duran, Devo, Dolly Parton, Dionne Warwick, Kate Bush, Lionel Richie, Fela Kuti, Beck, A Tribe Called Quest, and Eminem. 
15 Most Overlooked Artists by the Rock and Roll Hall of Fame