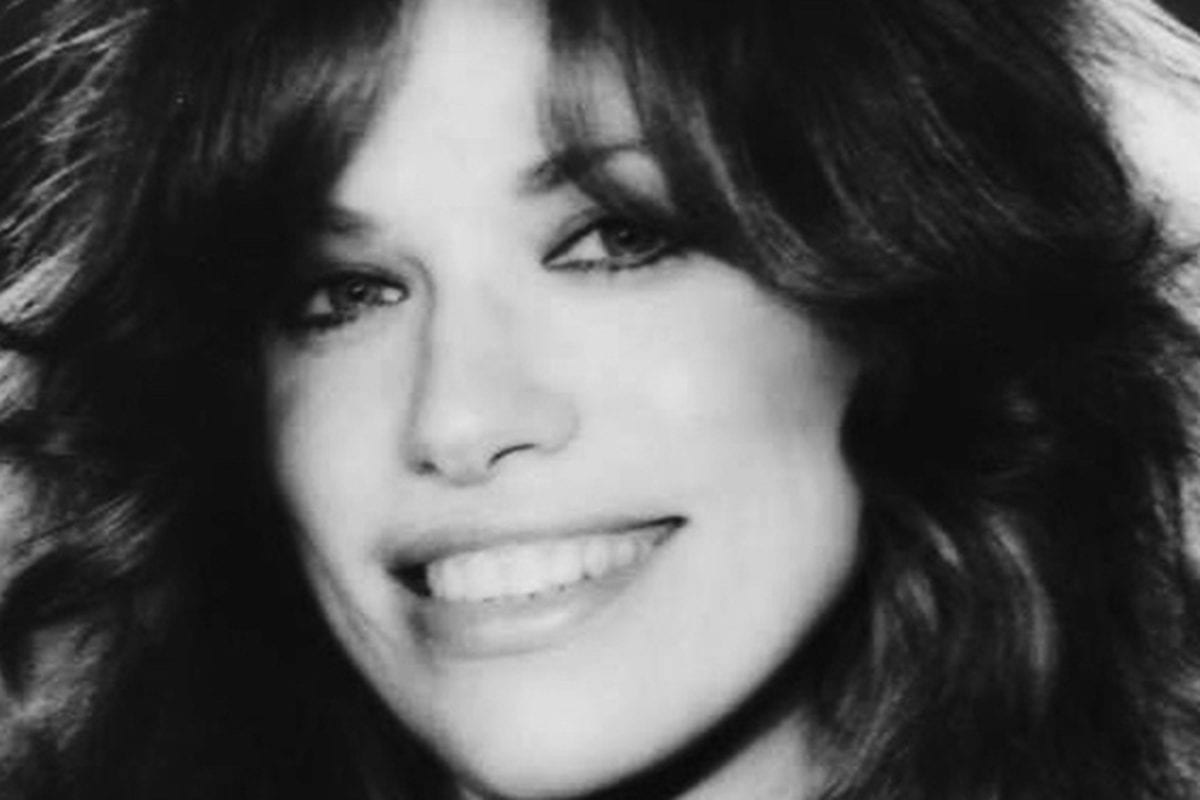 Pat Benatar, Duran Duran, Eurythmics and Carly Simon will be inducted into the Rock & Roll Hall of Fame in 2022, Rock Hall President Greg Harris announced today. Also joining the Hall in the performer's category are Lionel Ritchie, Dolly Parton and Eminem.
Judas Priest and Jimmy Jam & Terry Lewis will be inducted in the special category for Musical Excellence.
Harry Belafonte and Elizabeth Cotten will be inducted into the Hall in the Early Influence category.
The Ahmet Ertegün Award will go to industry executives Allen Grubman, Jimmy Iovine and the late Sylvia Robinson.
Dolly Parton's inclusion in the class of 2022 is notable considering the singer publicly but respectfully requested her name be removed from the ballot. The Rock Hall responded to her statement saying that the Hall is "not defined by one genre" and that the ballots, which had already been sent out to voters, would remain unchanged.
The Rock & Roll Hall of Fame ceremony takes place Saturday, November 5th in Los Angeles. Tickets are expected to be available soon.
Backstage Access:
Rock Hall, More Questions, and Live Television with Eurythmics!
Rock Hall Class of 2022 Revealed
Backstage Access:
Rob Halford and the Secret Lives of Metal Gods