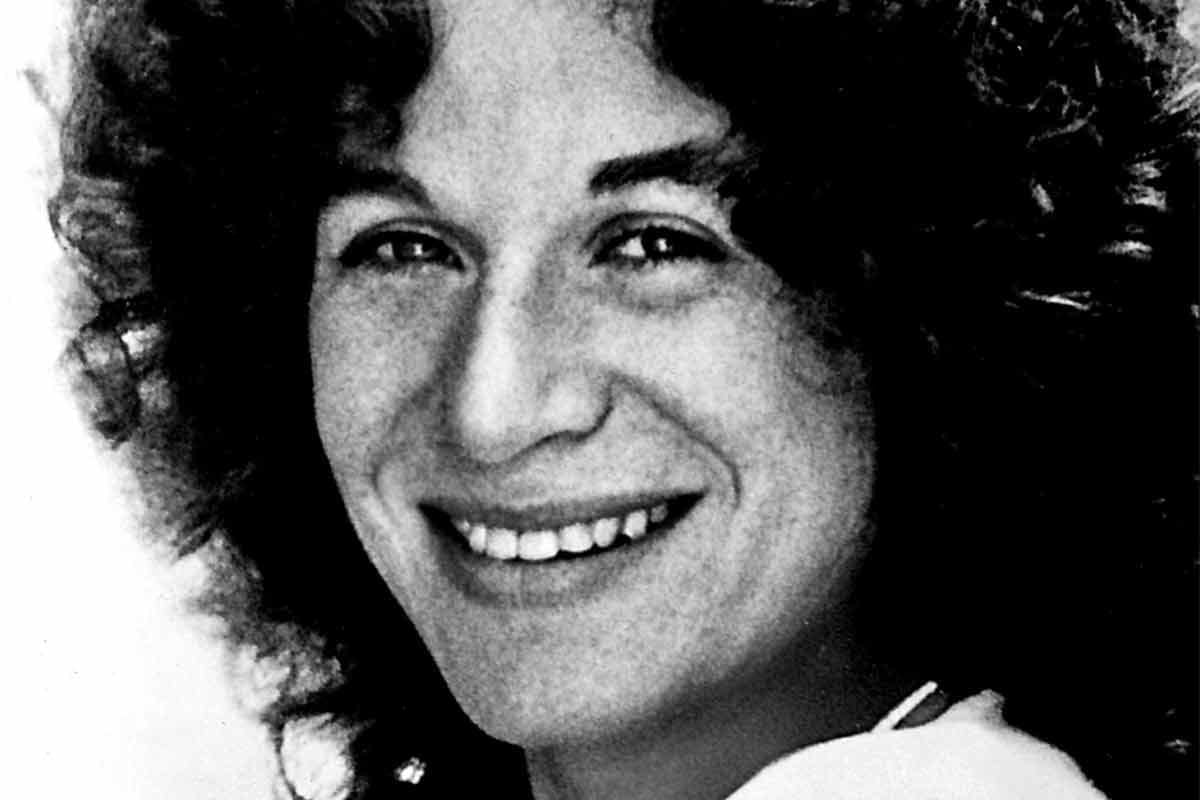 Following its announcement of the nominees for the Rock and Roll Hall of Fame Class of 2021 last month, the Rock Hall this week revealed further details of the annual induction ceremony set to take place this fall. The Class of 2021 will be inducted into the Hall on October 30th in a ceremony taking place at Rocket Mortgage FieldHouse in Cleveland, OH.
This year marks the first time the event will take place at the recently renovated venue which is home to the Cleveland Cavaliers NBA team. In a statement, the Rock Hall said the venue "prioritizes health and safety and offers increased space and flexibility".
This year's nominees include New York Dolls, Carole King, Todd Rundgren, Iron Maiden, Foo Fighters, Devo, Tina Turner, The Go-Gos, Rage Against the Machine, Dionne Warwick, Chaka Khan, Kate Bush, Jay-Z, LL Cool J, Mary J. Blige and Fela Kuti.
Fans can vote for their favorite nominees now through April 30th at vote.rockhall.com. The top five artists, as selected by the public, will comprise a "fans' ballot" that will be tallied along with the other ballots.
Inductees will be announced in May.
The Rock and Roll Hall of Fame induction ceremony typically takes place in New York, Cleveland or Los Angeles. The event generates an estimated $36.5 million in tourism dollars for Cleveland's economy when the induction ceremony is hosted in the city. The Museum itself helps generate another estimated $199 million for the local economy annually.
In 2020, the induction ceremony was held virtually and broadcast on HBO due to the coronavirus pandemic. While the ceremony typically takes place in the Spring, the 2020 ceremony was rescheduled to the fall due to the pandemic.
11 Badass Women Who Changed the Face of Rock Music
Advertisement