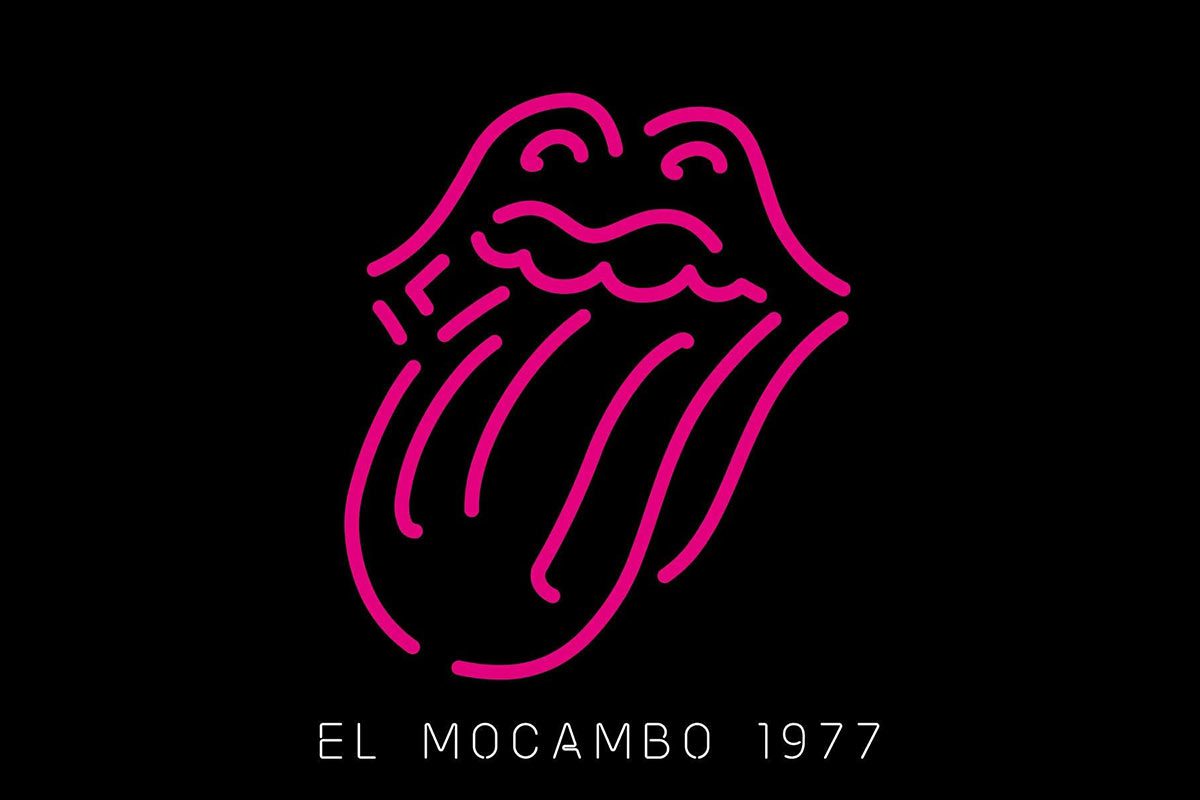 The Rolling Stones will release a live album from a pair of secret shows performed in Toronto in 1977. The recordings from those two legendary concerts have been bootlegged for 45 years and are finally getting a proper release.
The two shows were attended by just 300 people each, mostly radio winners who believed they were seeing Canadian rockers April Wine supported by an unknown band called the Cockroaches. When the show began it was, of course, April Wine who provided support.
Live At The El Mocambo is due out May 13 on digital, 2CD, 4LP and 4LP Neon. The album features the full set from the March 5, 1977 show plus three bonus tracks from the March 4 show. It has been newly mixed by Bob Clearmountain.
You can hear "It's Only Rock 'N' Roll" and "Rip This Joint" now on all streaming platforms and in the player below.
12 Most Influential Live Classic Rock Albums of All Time
Rolling Stones Live At The El Mocambo Track Listing
Honky Tonk Women (Live at the El Mocambo 1977)
All Down The Line (Live at the El Mocambo 1977)
Hand Of Fate (Live at the El Mocambo 1977)
Route 66 (Live at the El Mocambo 1977)
Fool To Cry (Live at the El Mocambo 1977)
Crazy Mama (Live at the El Mocambo 1977)
Mannish Boy (Live at the El Mocambo 1977)
Crackin' Up (Live at the El Mocambo 1977)
Dance Little Sister (Live at the El Mocambo 1977)
Around And Around (Live at the El Mocambo 1977)
Tumbling Dice (Live at the El Mocambo 1977)
Hot Stuff (Live at the El Mocambo 1977)
Star Star (Live at the El Mocambo 1977)
Let's Spend The Night Together (Live at the El Mocambo 1977)
Worried Life Blues (Live at the El Mocambo 1977)
Little Red Rooster (Live at the El Mocambo 1977)
It's Only Rock 'N' Roll (But I Like It) (Live at the El Mocambo 1977)
Rip This Joint (Live at the El Mocambo 1977)
Brown Sugar (Live at the El Mocambo 1977)
Jumpin' Jack Flash (Live at the El Mocambo 1977)
Melody (Live at the El Mocambo 1977)
Luxury (Live at the El Mocambo 1977)
Worried About You (Live at the El Mocambo 1977)
Backstage Access:
Me and Mick Jagger – It's Only Rock and Roll but I Like It