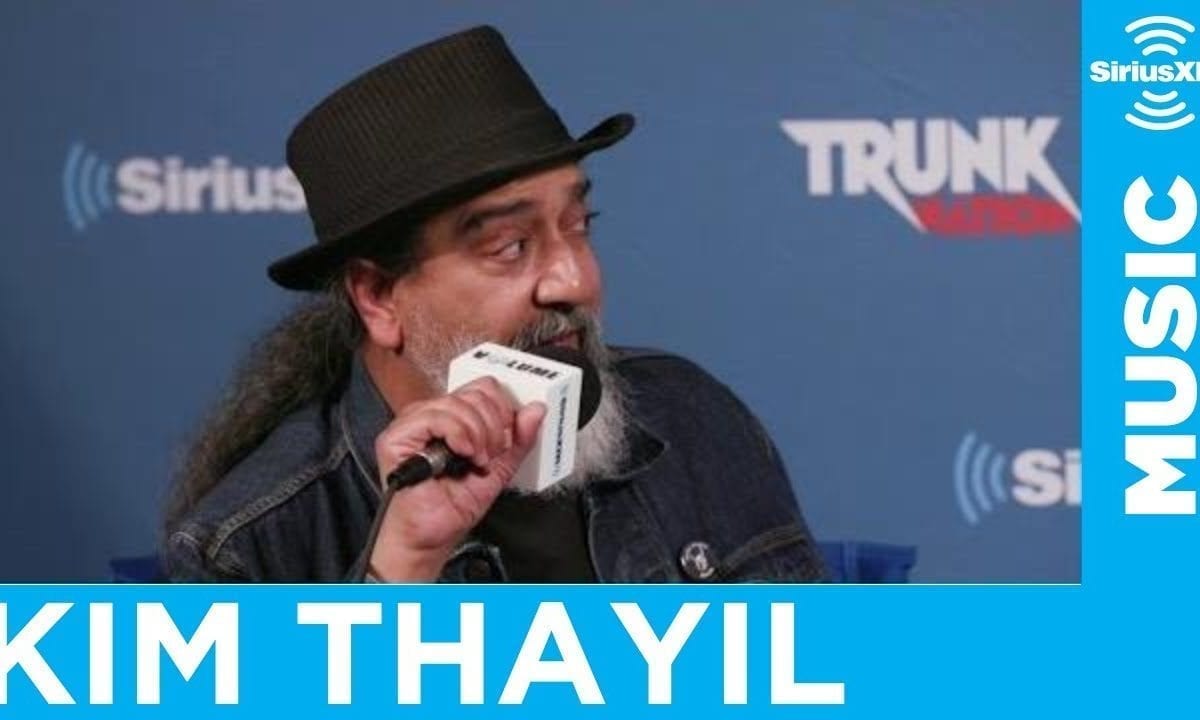 Though it has been more than two years since the death of Chris Cornell, guitarist Kim Thayil revealed in an interview with SiriusXM's Trunk Nation LA Invasion this week, that another Soundgarden album may be "possible." Thayil explained the band was working on a new album at the time of Cornell's death and there are plenty of unheard vocal tracks the band could piece together.
When asked if the album would ever see the light of day, the Soundgarden guitarist replied, "It is entirely possible, because that's what we were doing…We definitely have another record in us. Stuff that's written, stuff that's demoed and recorded — certainly.
"All it would need is to take the audio files that are available. I'd tighten up the guitar stuff that's on there, add other stuff. Ben [Shepherd] does the bass. Matt [Cameron] is able to get the drums he wants. We can get the producers we want to make it sound like a Soundgarden record. And yes, we can totally do that."
Thayil was also asked if there were any issues that could prevent the album from happening. "There shouldn't be, he said. "There really isn't — other than the fact that we don't have those files…And I think that will happen. It would be ridiculous if it didn't. But these are difficult things — partnerships and property."
He added that there are several unreleased recordings and live performances, that the band could share at some point but seemed to shut down the possibility of Soundgarden ever touring again with a replacement for Cornell.
"Reasonably, you've got a big part missing. So, I think in terms of the Soundgarden catalog, that's still gonna be active as best as it can be. In terms of unreleased recordings, live material, I'm still gonna attend to that; that's my gig. I love that. Let's make records.
"I do not see, given the commitments that other band members have, given our sentiments and love for Chris, I do not see us reconfiguring a tour or anything, as other bands have done in the past, without him."
Watch the interview in the player below.
On October 15th it was announced that Soundgarden was among the nominees for the Rock and Roll Hall of Fame Class of 2020. Other nominees include the Doobie Brothers, Judas Priest, Motörhead, Todd Rundgren, Thin Lizzy, T. Rex, Pat Benatar, Depeche Mode, Dave Matthews Band, MC5, Whitney Houston, Kraft Werk, Nine Inch Nails, The Notorious B.I.G, and Rufus Featuring Chaka Khan.
Fans can vote daily for up to five nominees in the Klipsch Audio Fan Vote here.
Kim Thayil on the Future of Soundgarden – via SiriusXM