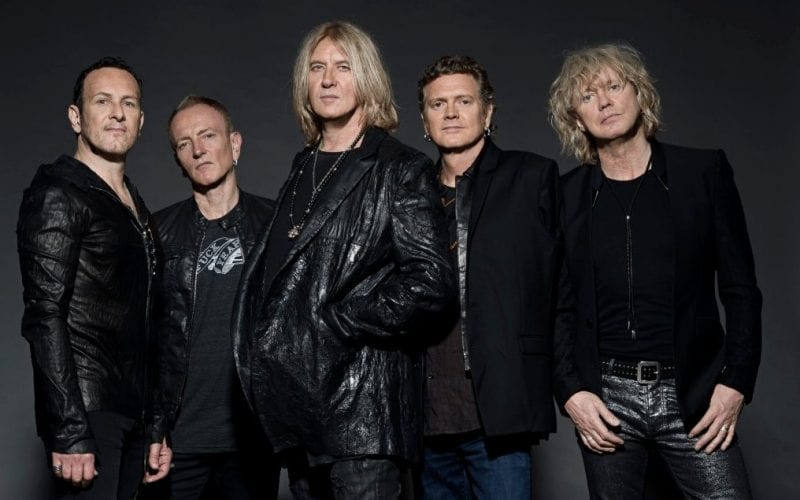 Stevie Nicks, Def Leppard, Todd Rundgren, Roxy Music and Radiohead are among the 15 acts nominated for the Rock and Roll Hall of Fame class of 2019.
To be eligible for nomination, a band or artist must have released their first commercial album at least 25 years prior. An international voting committee of more than 1,000 industry members will select five or six of the nominees for induction. Fans are also eligible to vote online, with the top five artists selected by the fan vote being tallied along with the committee vote.
Stevie Nicks has already been inducted as a member of Fleetwood Mac, and being inducted as a solo artist in 2019 would make her the first female to be inducted more than once.
The Zombies have been nominated multiple times, including in 2018, which ultimately saw the induction of Bon Jovi, the Moody Blues, The Cars, Dire Straits and Nina Simone.
The Rock and Roll Hall of Fame induction ceremony will take place on March 29, 2019 at the Barclays Center in Brooklyn.
A full list of the 2019 Rock and Roll Hall of Fame nominees is below.
The 15 Most Overlooked Artists by the Rock and Roll Hall of Fame >
Rock and Roll Hall of Fame 2019 Nominees
Def Leppard
Devo
Janet Jackson
John Prine
Kraftwerk
LL Cool J
MC5
Radiohead
Rage Against the Machine
Roxy Music
Rufus featuring Chaka Khan
Stevie Nicks
The Cure
The Zombies
Todd Rundgren