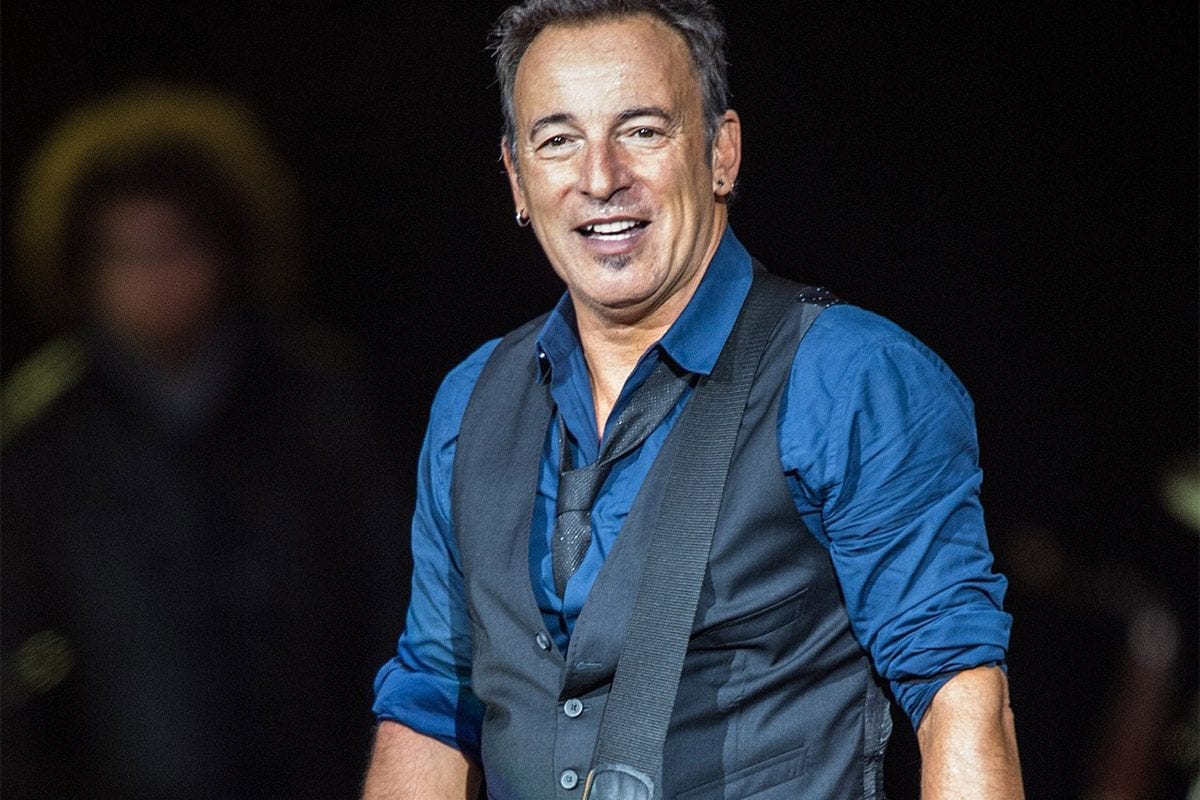 After a few days of dropping hints on Twitter, Bruce Springsteen has released the video for his new song "Tuscon Train". The track – which can be heard in the player below – is the third single from his forthcoming album Western Stars.
Though the Boss has not spoken in depth about the album since he announced its release last month, he did reveal some information about the crafting of the record in an interview with Variety back in December.
"[Western Stars] is influenced by Southern California pop music of the '70s," he said. "Glen Campbell, Jimmy Webb, Burt Bacharach, those kinds of records. I don't know if people will hear those influences, but that was what I had in my mind. It gave me something to hook an album around; it gave me some inspiration to write. And also, it's a singer-songwriter record. It's connected to my solo records writing-wise, more 'Tunnel of Love' and 'Devils and Dust,' but it's not like them at all. Just different characters living their lives."
Those influences can be heard in "Tucson Train", which tells the story of a man who is "down-and-out" and decides to leave San Francisco after his romantic relationship has fallen apart.
"We fought hard over nothing," laments Springsteen. "We fought till nothing remained/I've carried that nothing for a long time/Now I carry my operator's license/And spend my days just running this train/And my baby is coming in on a Tucson train."
Like the previous two singles, "Tucson Train" depicts a markedly different aesthetic from the Tri-State area that Springsteen is commonly associated with, and the sound flirts with a more country/Americana feel than we typically hear from the New Jersey native. But while Springsteen recorded the album with a different group of musicians, there's no doubt "Tucson Train" could easily be incorporated into an E Street Band show.
It doesn't appear that Springsteen plans to support his new solo album with a tour, though he recently revealed that he and the E Street Band will begin recording an album this fall and hit the road together next year. 
Western Stars is due out June 14th and is available for pre-order now. It is Springsteen's 19th studio album and his first release of new music in five years.
Bruce Springsteen – "Tucson Train"