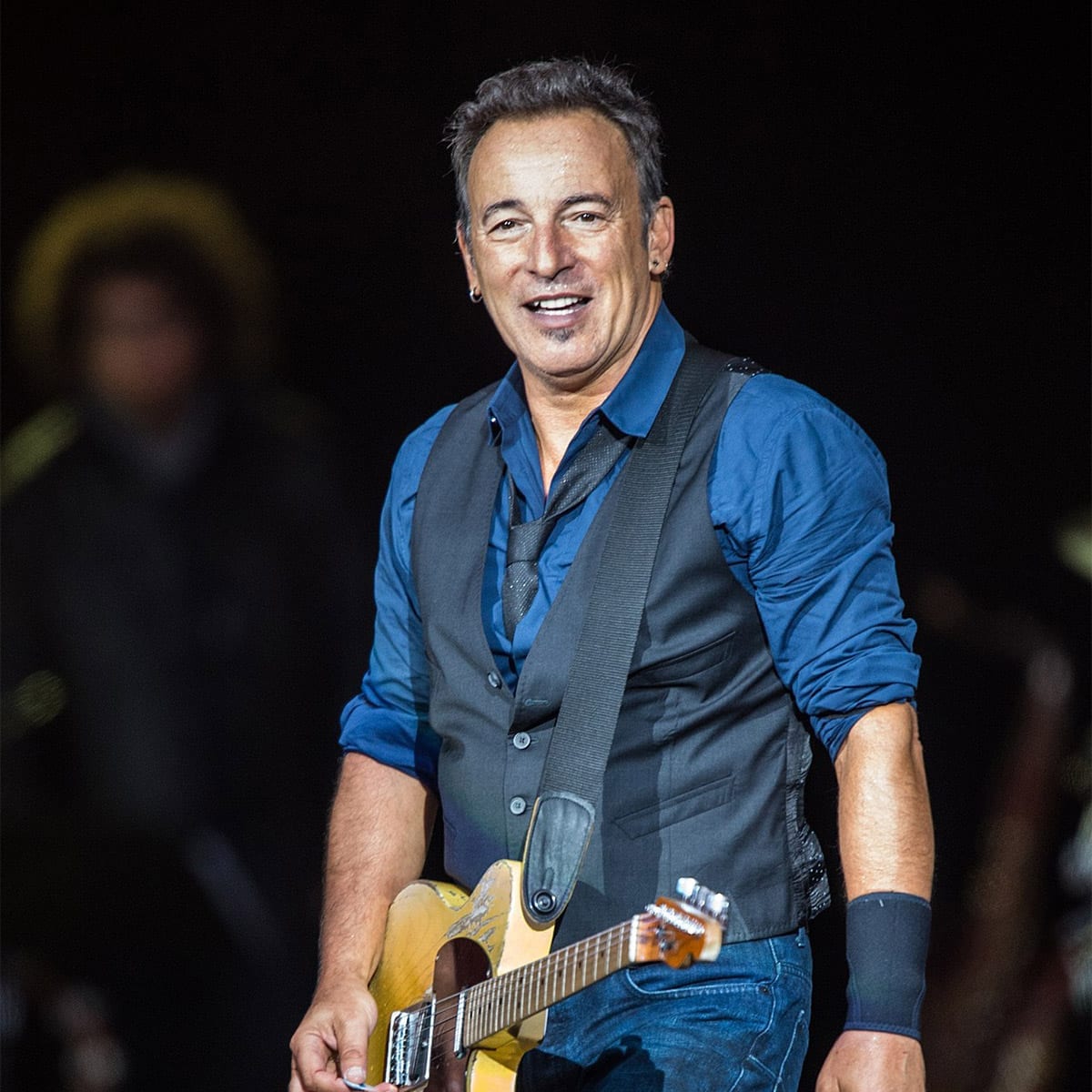 Bruce Springsteen and the E Street Band will return to the road in 2020, Springsteen recently revealed. The tour will follow the release of an album that The Boss and his band plan to record later this year.
News of the upcoming project was revealed by Springsteen during an interview with Italian newspaper Repubblica. "I'll record with the E Street Band in the autumn, and when we are done, we'll go on tour," he explained.
The tour will mark the band's first outing since 2017's The River Tour and follows Springsteen's two-year solo run at the Walter Kerr Theatre on Broadway.
In the meantime, Springsteen is gearing up for the release of Western Stars on June 14th. The solo album draws inspiration from the Southern California pop records of the late '60s and early '70s. Hear the first single "Hello Sunshine" here.
The Boss' latest release was the Springsteen on Broadway soundtrack, which features songs and stories from his historic 236-show run at the Walter Kerr Theatre in New York.