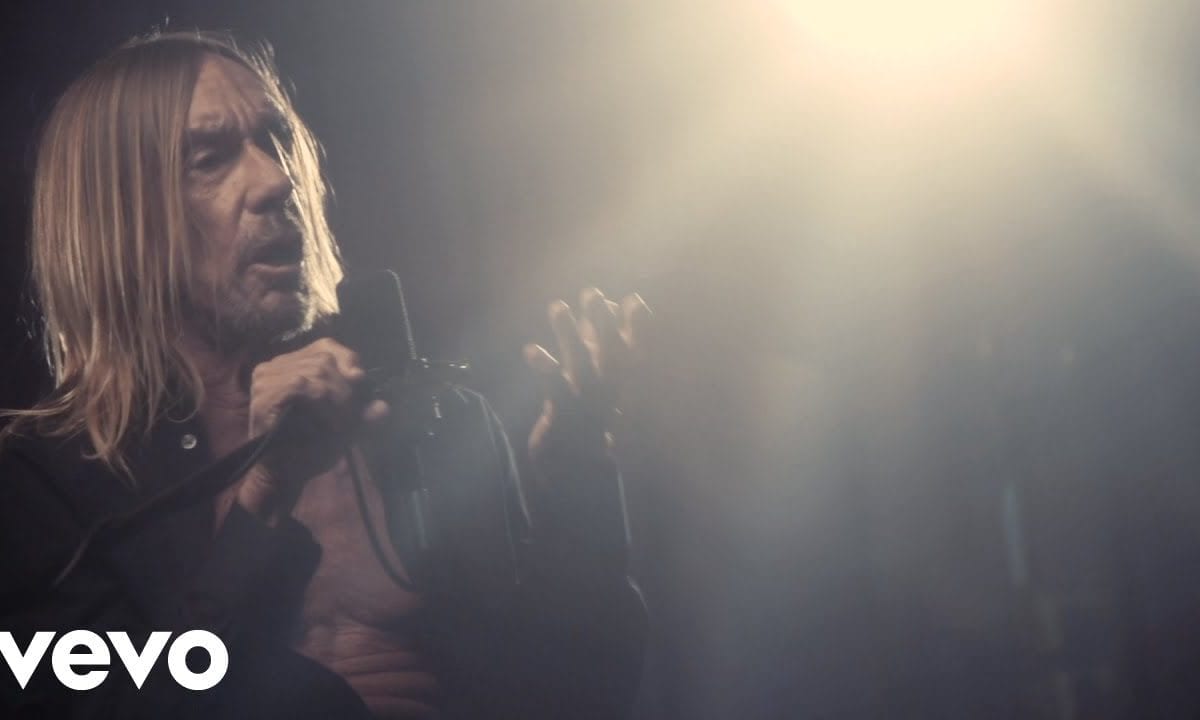 Iggy Pop has released a surreal new video for the song "Sonali" from his latest album Free. Directed by multi-instrumentalist/producer Mac DeMarco, the bizarre visuals feature a lizard-man driving through rush hour traffic in a pink faux-fur covered Mercedes convertible, searching for his lizard-woman girlfriend.
The video is a throwback to DeMarco's own music video for "Nobody", from his 2019 album Here Comes the Cowboy, in which Mac played a lizard-cowboy.
In Iggy's video, the 'Sonali' reptile is played by Tommy Midnight while the lizard-woman girlfriend is played by DeMarco's partner, Kiera McNally.
Free was released September 6, 2019, and was recorded with jazz trumpeter and composer Leron Thomas and Novella, the solo project of guitarist Lipstate.
Watch the video below.
Iggy Pop – "Sonali"