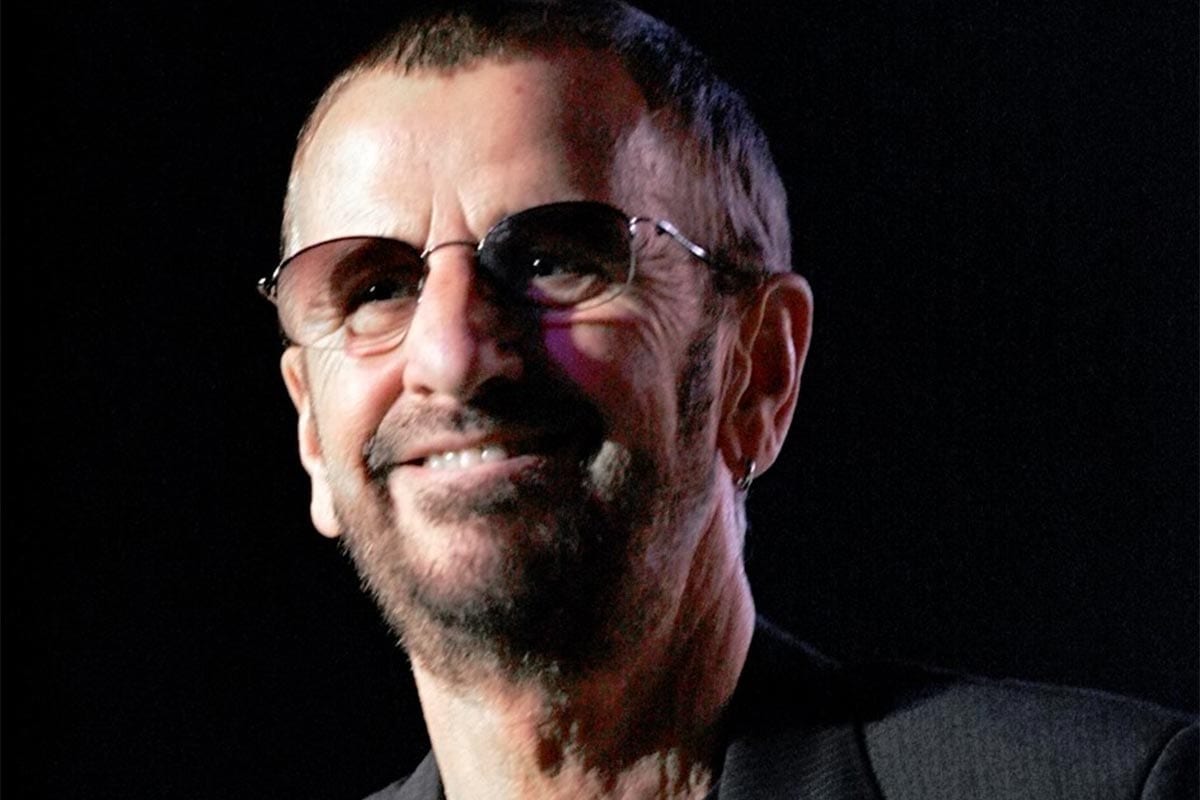 Bruce Springsteen, Ringo Starr, Nancy Wilson, Don Henley, Iggy Pop, Billy Gibbons, Dave Grohl and Billy Idol are among those honoring the Rock and Roll Hall of Fame Class of 2020 in a broadcast event airing on HBO next month. The extensive lineup of special guests will help induct performer honorees Depeche Mode, the Doobie Brothers, Whitney Houston, T. Rex, Nine Inch Nails and Notorious B.I.G., and Ahmet Ertegun Award honorees Jon Landau and Irving Azoff.
The 2020 Rock and Roll Hall of Fame induction ceremony was originally scheduled for May 2nd of this year but was postponed to later in the year due to the pandemic. When it became clear a traditional in-person ceremony wasn't possible, the Rock Hall decided to go virtual instead.
Dave Grohl will kick off the show with a "heartfelt introduction" to this year's inductees, while the special guests will speak about how the inductees have impacted their personal and professional careers.
Top 20 Classic Rock Drummers Still Drumming
The Rock and Roll Hall of Fame induction ceremony will air on HBO and stream on HBO Max on Saturday November 7th at 8pm ET/PT. The radio simulcast can be heard on SiriusXM at 8 pm ET on November 7th on Classic Vinyl (channel 26), VOLUME (channel 106), and Rock & Roll Hall of Fame Radio (channel 310) and online with the SiriusXM app.
Other special guests who will take part in the ceremony include Luke Bryan, Sean "Diddy" Combs, Miley Cyrus, Jennifer Hudson, Alicia Keys, Adam Levine (Maroon 5), Chris Martin (Coldplay), Lin-Manuel Miranda, Brad Paisley, St. Vincent, Gwen Stefani and Charlize Theron.