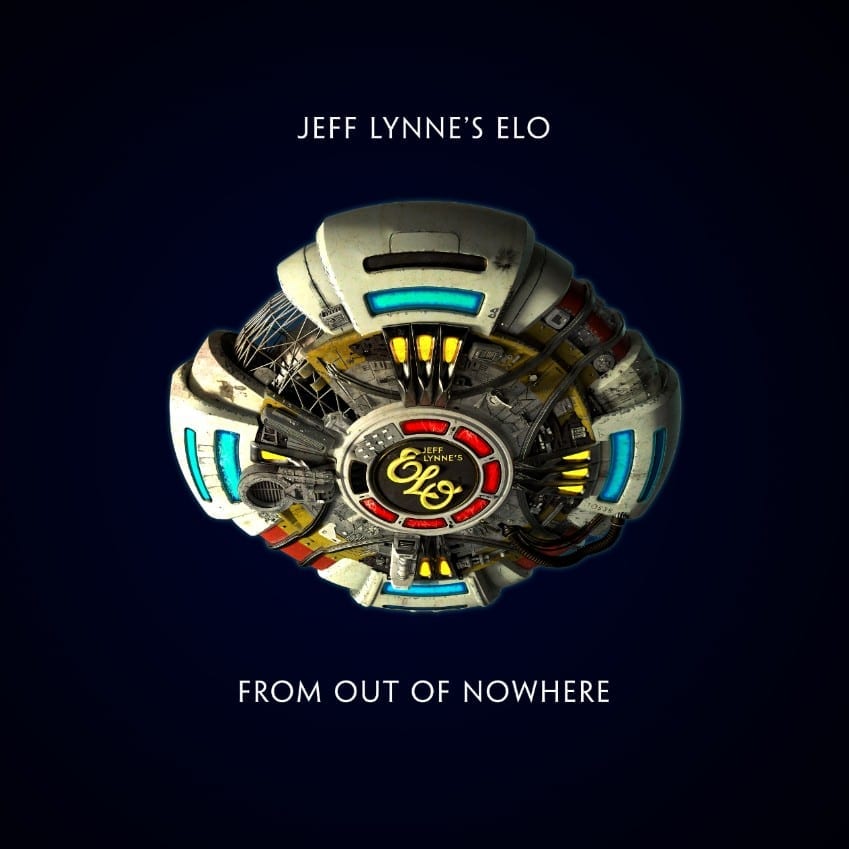 Jeff Lynne's ELO has released the second single from the forthcoming album From Out of Nowhere.
In the new track, titled "Time of Our Life," Lynne shares his appreciation for fans and the enthusiasm he felt when the band headlined London's Wembley Stadium in 2017. The official video for the song, released October 24th, shows footage of the group and the audience at that concert. Watch it below.
Due out November 1st via Columbia Records, From Out of Nowhere is the highly anticipated follow-up to the 2015 album Alone in the Universe. It is the 14thalbum by ELO and the 2ndunder the moniker Jeff Lynne's ELO.
"Jeff Lynne's ELO, whose music has touched fans deeply across three generations now, has found himself in recent years at the peak of his powers as a songwriter, musician, and producer," said Columbia Records in a statement.
"This new collection features a buoyant title song which opens the 10-track record including the wistful 'Help Yourself' to the celebratory 'Down Came the Rain' to the churning rocker 'One More Time' to the sweet closer, 'Songbird.'" The label also noted that From Out of Nowhere "shows Lynne finding new facets to his signature sound, at once drawing on his globally loved legacy and forging new paths in both sounds and emotions."
In a recent press release, Lynne explained that optimism is a recurring theme throughout the album – "Everybody's got to have a bit of hope."
Upbeat, catchy and fun, "Time of Our Life" perfectly encapsulates that theme.
Jeff Lynne's ELO – "Time of Our Life"