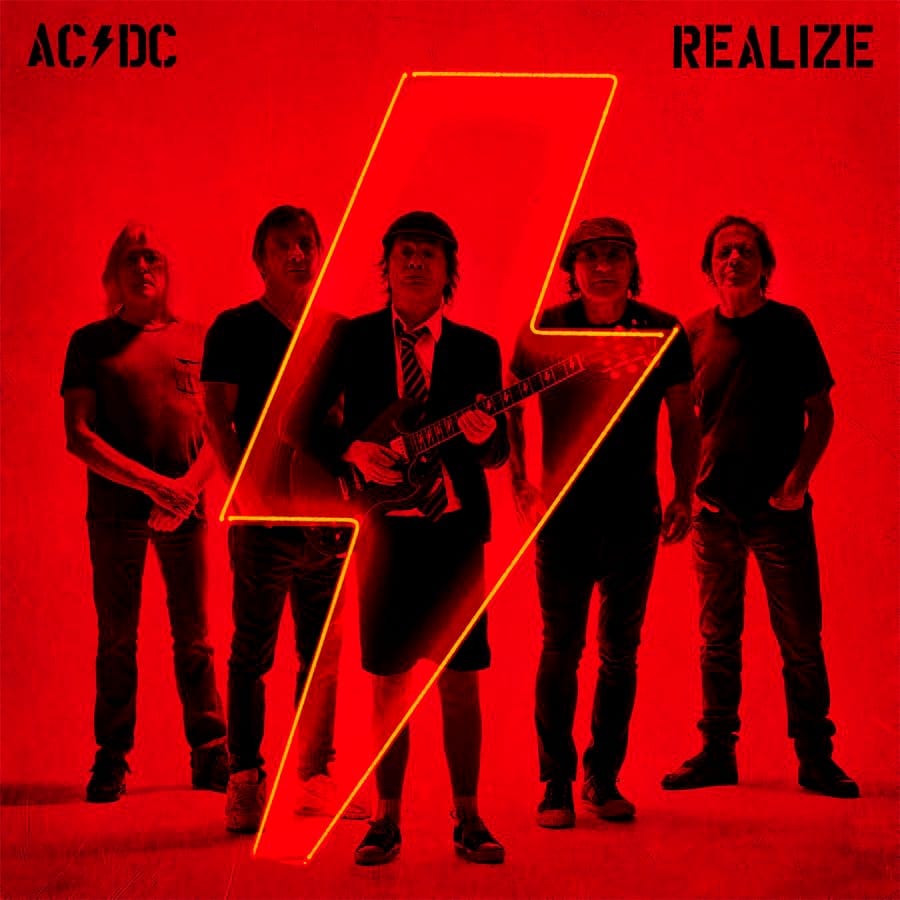 AC/DC today released their new single "Realize". The song is the second single from the band's forthcoming album Power Up. Heart it now in the player below.
"Realize" follows the album's first single, "Shot In The Dark" which was released last month. You can watch the music video for "Shot In The Dark" here.
Power Up is available this Friday in digital, CD, vinyl and deluxe versions. A limited-edition, one-of-a-kind deluxe Power Up box features a button-operated flashing neon AC/DC logo and built-in speaker.
The new album marks the legendary band's first new music since 2014 and sees the lineup of Angus Young [lead guitar], Brian Johnson [lead vocals], Cliff Williams [bass guitar], Phil Rudd [drums], and Stevie Young [rhythm guitar]. The late Malcolm Young is credited as a writer on all 12 of the album's tracks.
A full track listing for the album is below.
Death, the Devil and the CIA: Classic Rock Conspiracy Theories that Range from Completely Crazy to Entirely Conceivable
ACDC – Realize (Official Audio)
Power Up Track Listing
1. Realize
2. Rejection
3. Shot In the Dark
4. Through the Mists of Time
5. Kick You When You're Down
6. Witch's Spell
7. Demon Fire
8. Wild Reputation
9. No Man's Land
10. Systems Down
11. Money Shot
12. Code Red