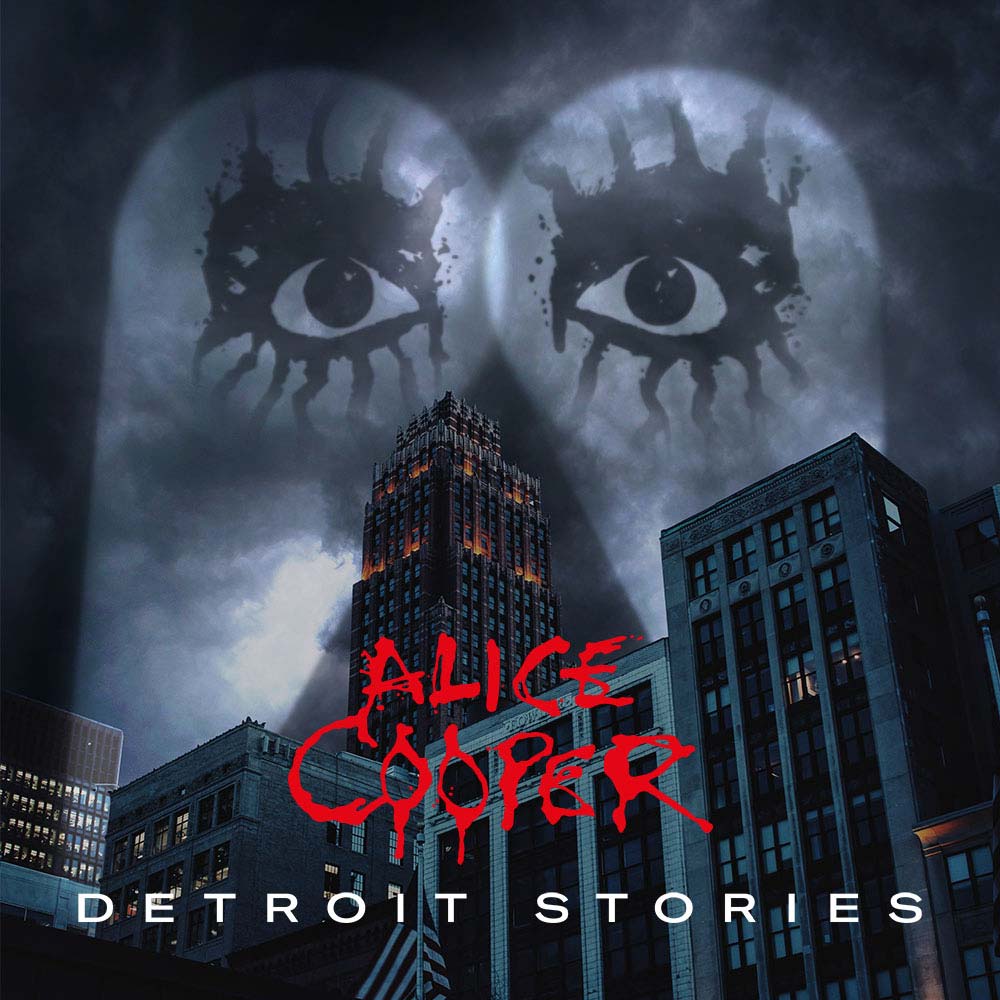 Alice Cooper celebrated his 73rd birthday with the release of a new single, "Social Debris". The shock rocker offered the song as a free download for one day only, but you can still listen and watch the music video in the player below. The song is the latest offering from his forthcoming album Detroit Stories.
Due out February 26th, Detroit Stories features the surviving members of Cooper's original band: drummer Neal Smith, bassist Dennis Dunaway and guitarist Michael Bruce. The group also reunited for several tracks on Cooper's 2017 Paranormal album.
"Social Debris" and the rest of the tracks on Detroit Stories pay homage to Detroit's music scene. It was there, in Alice Cooper's home town, that hard rock acts like the original Alice Cooper group, the Stooges and Ted Nugent got their start in the 1960s and 70s.
The first track to be released from the album was "Rock N Roll", a cover of the Velvet Underground tune. You can listen to it here.
"Detroit was Heavy Rock central then," explained Cooper of the album title. "You'd play the Eastown and it would be Alice Cooper, Ted Nugent, the Stooges and the Who, for $4! The next weekend at the Grande it was MC5, Brownsville Station and Fleetwood Mac, or Savoy Brown or the Small Faces. You couldn't be a soft-rock band or you'd get your ass kicked."
Detroit Stories is due out February 26th, 2021 and was produced by Cooper's longtime collaborator Bob Ezrin. It will be available on CD, CD+DVD Digipak, CD Box Set (including CD, Blu-ray, T-shirt, face mask, torch light and 3 stickers), and 2LP Gatefold on earMUSIC.
The DVD and Blu-ray includes the live performance "A Paranormal Evening At The Olympia Paris" for the first time on video, an addition that Cooper felt the need to include as the global fight against the COVID-19 has cancelled most in-person concerts.
You can pre-order or pre-save the album now.
10 Things You Might Not Know About Alice Cooper
Alice Cooper – Social Debris (Music Videeo)