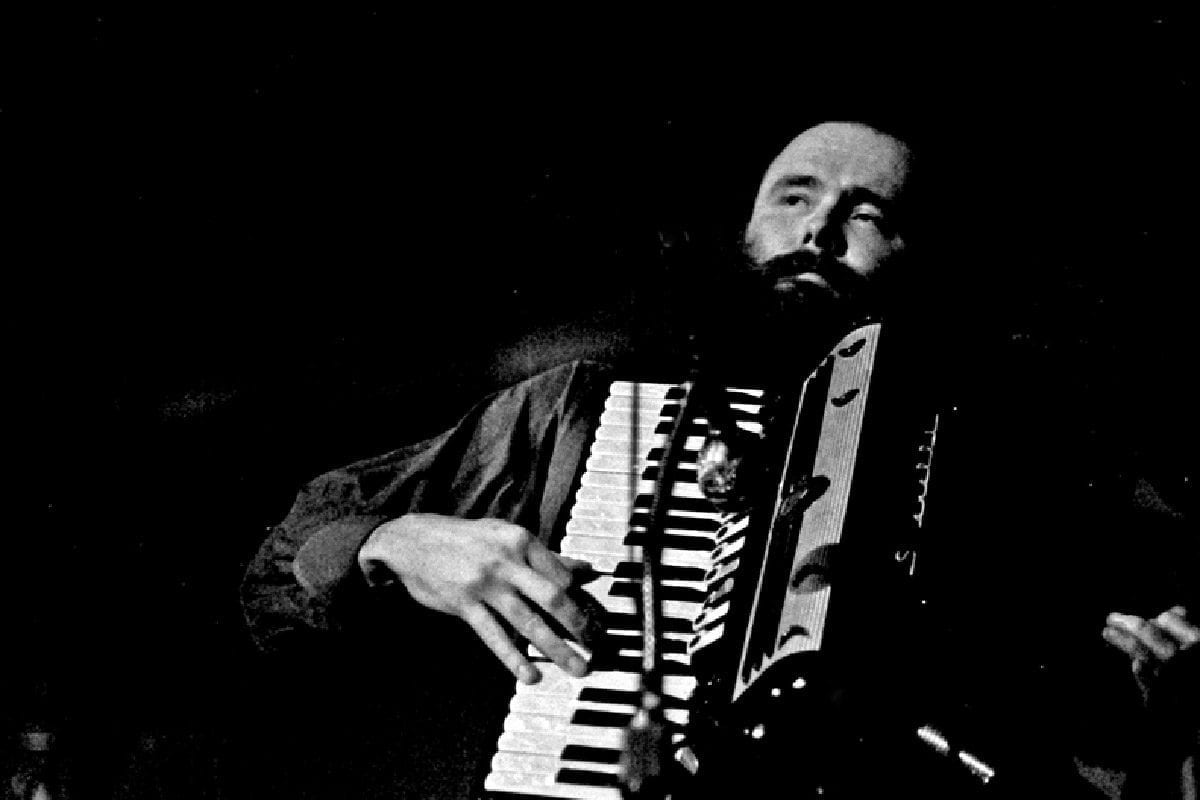 August 2, 1973 – Robert Zimmerman legally changes his name to Bob Dylan. His biographer Mark Epstein says, "He was a great fan of Matt Dillon, the sheriff of the television series Gunsmoke. In 1958, he confided to his high school sweetheart that he planned to devote his life to music, adding that 'I know what I'm going to call myself. I've got this great name—Bob Dillon.'" In homage to the poet Dylan Thomas, he re-baptizes himself "Bob Dylan."
How many of these 30 rock star name changes can you guess?
Classic Rock Birthdays
August 2, 1951 – Joe Lynn Turner, vocals (Rainbow, Deep Purple, Yngwie Malmsteen)
August 2, 1944 – Jim Capaldi (born Nicola James Capaldi), drums, vocals (Traffic) (d. 2005)
August 2, 1937 – Garth Hudson (born Eric Garth Hudson), keyboards (The Band)
August 2, 1950 – Ted Turner (born David Alan Turner), guitar, vocals (Wishbone Ash)
August 2, 1955 – Butch Vig (born Bryan David Vig), producer, drums (Garbage), producer (Sonic Youth, The Smashing Pumpkins, Nirvana)
Rock Remembrances
August 2, 1976 – Peter Watts, road manager with Pink Floyd, dies of a heroin overdose. He was 30. On the seminal album The Dark Side of The Moon, Watts supplied the crazed laughter on the song "Brain Damage." He was also the father of actress Naomi Watts.
David Gilmour Discusses "Dark Side of the Moon" with CDJ's Paul Rappaport