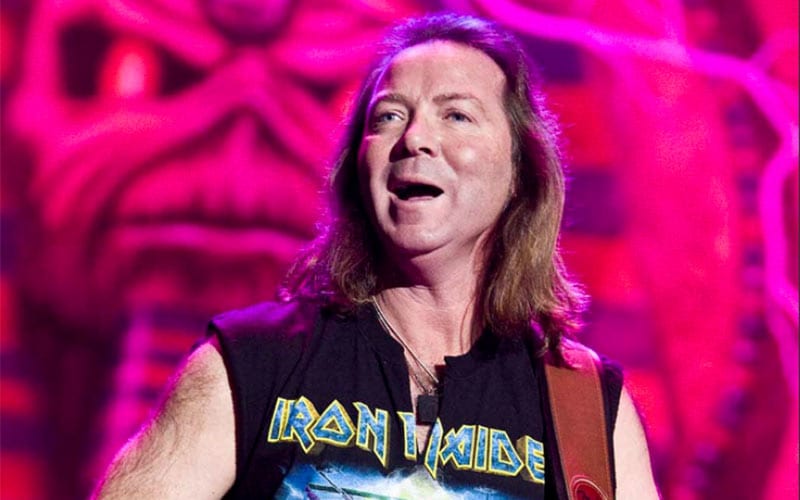 December 23, 1985 – Judas Priest fans Raymond Belknap, 18, and James Vance, 20, shoot themselves after listening to the Judas Priest album, Stained Class. Belknap dies, but Vance lives for more than three years before dying from the effects of the shooting. The parents later file an infamous lawsuit against the band claiming their music was filled with subliminal messages.
December 23, 1999 – George Harrison's home in Maui is broken into by Cristin Keleher, who cooks a frozen pizza, drinks beer from the fridge, starts some laundry and calls her mother in New Jersey. She later serves four months in jail for burglary and theft. She dies in a murder/suicide seven years later.
December 23, 1959 – Chuck Berry is arrested after taking 14-year-old Janice Norine Escalanti (who unbeknown to Berry was working as a prostitute), across a state line. In Berry's case, the Mann Act charges stem from what Berry contends was his offer of legitimate employment in his St. Louis nightclub to a girl he had met in a bar in Juarez, Mexico. Berry's defense was not found credible by the all-male, all-white jury at his first trial, and he was convicted and sentenced to five years' imprisonment and a $5,000 fine. He ended up serving almost two years in prison.
December 23, 1977 – Cat Stevens (born Steven Demetre Georgiou) changes his name to Yusuf Islam and converts to the Islamic religion.
30 Rock Stars That Changed Their Name
Classic Rock Birthdays
December 23, 1956 – Dave Murray, guitar (Iron Maiden)
December 23, 1947 – Graham Bonnet, vocals (Rainbow, the Michael Schenker Group, Alcatrazz, Impellitteri)
December 23, 1946 – Ray Tabano, guitar (Aerosmith)
December 23, 1943 – Harry Shearer (aka Derek Smalls), bass (Spinal Tap)
December 23, 1940 – Jorma Kaukonen, guitar, vocals (Jefferson Airplane, Hot Tuna)
December 23, 1946 – Luther Grosvenor (aka Ariel Bender), guitar (Mott The Hoople, Spooky Tooth, Stealers Wheel)
December 23, 1949 – Adrian Belew (born Robert Steven Belew), guitar, vocals (King Crimson, Frank Zappa, David Bowie)
December 23, 1964 – Eddie Vedder (born Edward Louis Severson), vocals, guitar (Pearl Jam)
December 23, 1941 – Tim Hardin (born James Timothy Hardin), songwriter "If I Were A Carpenter," "Reason To Believe" (d. 1980)
Watch: Aerosmith Reunited with Early Touring Van on American Pickers
Classic Rock Remembrances
December 23, 2020 – Leslie West (born Leslie Abel Weinstein), founder and guitarist/vocalist of Mountain, dies from complications of cardiac arrest.  He was 75. West had previously battled many health concerns including bladder cancer and diabetes, which caused his right leg to be amputated in 2011.  Known primarily for the song "Mississippi Queen," one of the band's first performances was at Woodstock. 
Backstage Access:
Remembering Leslie West