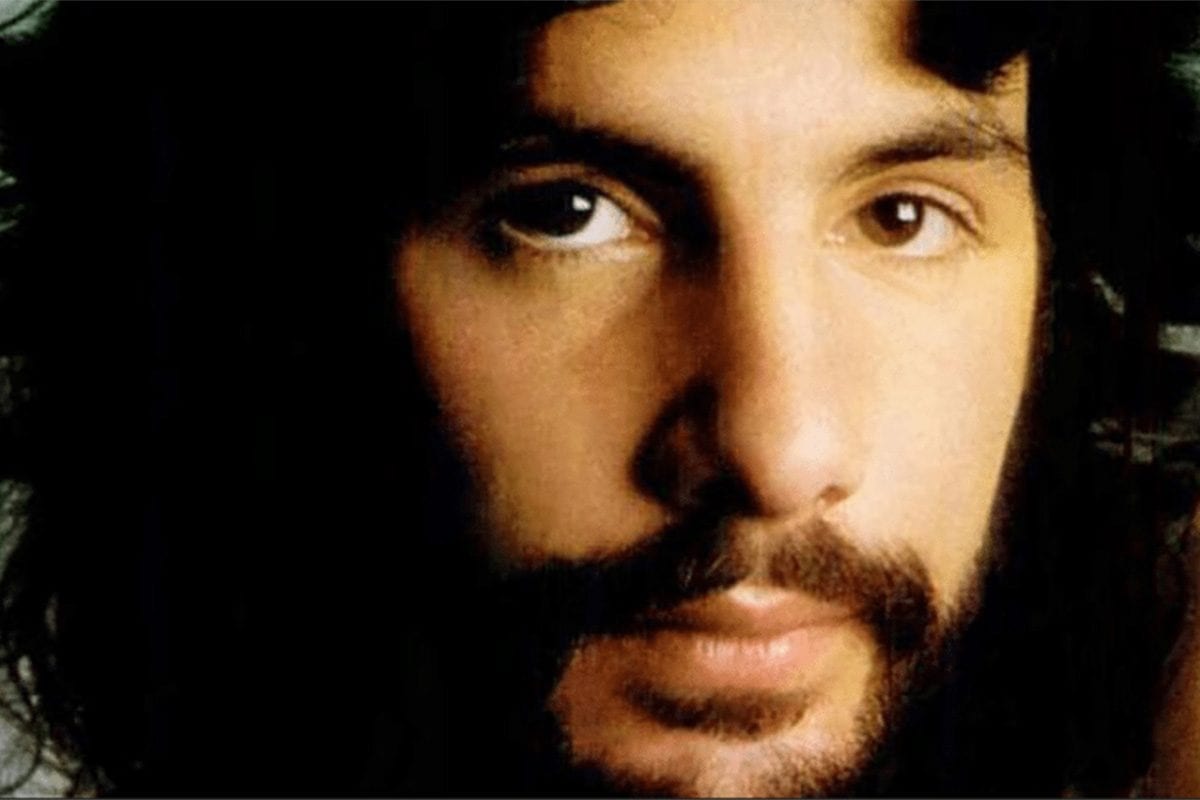 July 21, 1987 – Guns N' Roses release Appetite For Destruction, which becomes the best-selling American debut album of all time. The album has sold over 28 million copies worldwide, with 18 million of those sales in the U.S.
July 21, 1990 – Roger Waters' The Wall concert takes place between Potzdamer Platz and the Brandenburg Gate in Berlin, which used to be in the area called "no man's land" before the fall of the wall. Over 350,000 people attend the event which is also broadcast live to many countries throughout the world. Performers include Van Morrison, Bryan Adams, Joni Mitchell, Cyndi Lauper, Paul Carrack, Sinéad O'Connor, Rick Danko, The Hooters, Levon Helm and Garth Hudson of The Band, Marianne Faithfull, Thomas Dolby and local favorites The Scorpions. Of special resonance to Roger Waters was the fact that his father had died fighting the war at the Anzio beach-head in Southern Italy in 1944, when Roger was only 5 months old.
Classic Rock Birthdays
July 21, 1955 – Howie Epstein, bass (Tom Petty and the Heartbreakers) (d. 2003)
July 21, 1961 – Jim Martin, guitar (Faith No More)
July 21, 1953 – Eric Bazilian, guitar, vocals (The Hooters)
July 21, 1948 – Cat Stevens (born Steven Demetre Georgiou, and now known as Yusef Islam), vocals, guitar
July 21, 1946 – Barry Whitwam, drums (Herman's Hermits)
July 21, 1939 – Kim Fowley, producer, manager (The Runaways) (d. 2015)
Top 20 Best Rock Albums of the '90s
Rock Remembrances
July 21, 2007 – Don Arden, manager of Gene Vincent, The Small Faces, ELO and Black Sabbath, dies in LA of complications from Alzheimer's disease. He was 81. Arden was Sharon Osbourne's father and was prone to violent outbursts and "notorious" business practices, some illegal.
July 21, 2005 – Long John Baldry (born John William Baldry) dies of a chest infection. He was 64. Baldry (who got his nickname because of his 6'7″ stature) was an English singer who worked with Rod Stewart, Elton John, The Kinks and The Beatles. He was later a successful voiceover artist. In the 1960's, he was perhaps one of the few openly gay performers in Britain.