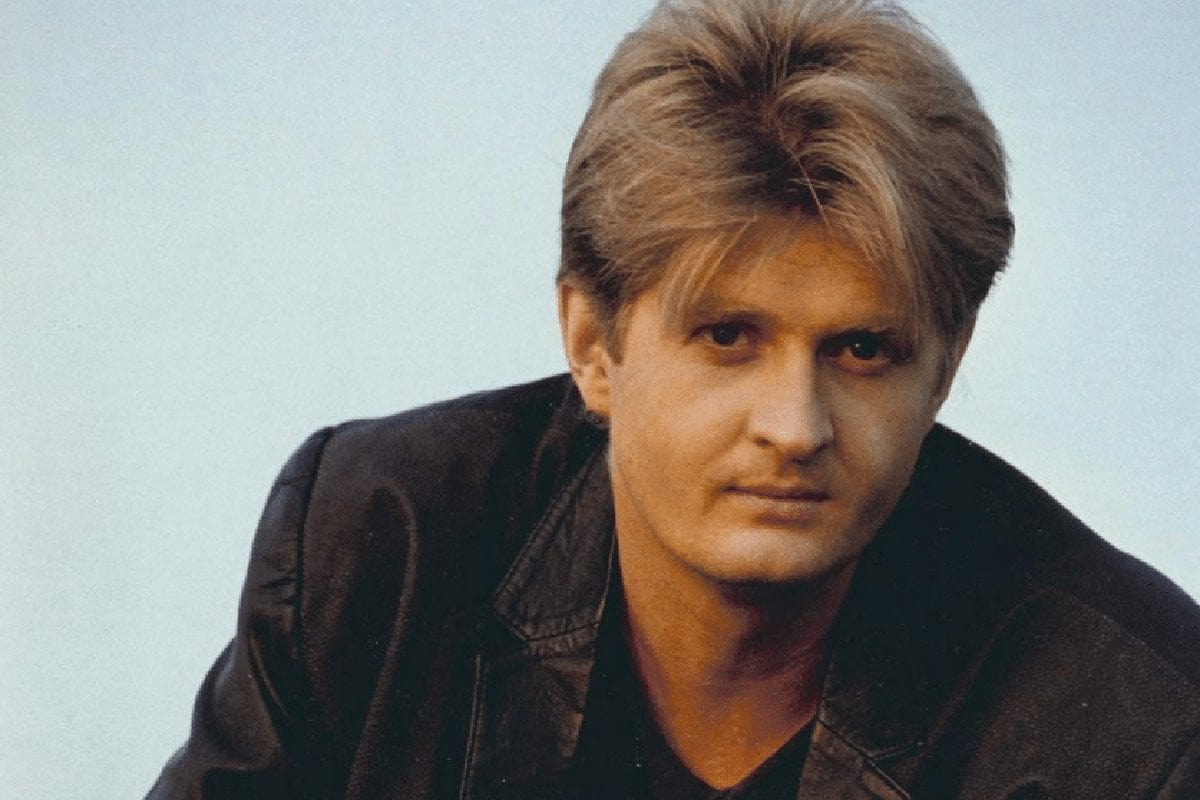 May 14, 1988 – Led Zeppelin reunites with John Bonham's son, Jason, playing drums at Atlantic Records' 40th Anniversary concert at Madison Square Garden in New York City. Other featured artists include Emerson, Lake and Palmer, Yes, Foreigner, Genesis, Vanilla Fudge and Crosby, Stills & Nash.
May 14, 1957 – Elvis Presley swallows his own porcelain tooth cap, which lodges in one of his lungs, causing him to be rushed to the hospital in Los Angeles.
May 14, 1968 – Lennon and McCartney appear together on Johnny Carson's Tonight Show. Joe Garagiola is the guest host.
May 14, 2004 – Phil Spector and his chauffeur get in a fistfight, and make a citizen's arrest of each other.  The cops book them both on misdemeanor battery charges.
12 Most Influential Live Classic Rock Albums of All Time
Classic Rock Birthdays
May 14, 1962 – C.C. DeVille (born Bruce Anthony Johannesson), guitar (Poison)
May 14, 1962 – Ian Astbury, vocals (The Cult)
May 14, 1966 – Mike Inez, bass (Alice In Chains)
May 14, 1943 – Jack Bruce, bass (Cream, John Mayall's Bluesbreakers, Manfred Mann) (d. 2014)
May 14, 1953 – Tom Cochrane, vocals, guitar (Red Rider)
May 14, 1959 – Steve Hogarth, vocals (Marillion)
May 14, 1946 – Lek LecKenby (born Derek Leckenby), guitar (Herman's Hermits) (d. 1994)
May 14, 1944 – Gene Cornish, guitar, harmonica (The Young Rascals)
Top 10 Classic Rock Road Trip Songs
Rock Remembrances
May 14, 1976 – Keith Relf, former lead singer of the Yardbirds, dies after being electrocuted while tuning his improperly grounded guitar. He was 33 years old. He was posthumously inducted into the Rock and Roll Hall of Fame in 1992.
May 14, 2015 – B.B. King (born Riley Ben King), dies from complications of Alzheimer's disease and congestive heart failure. He was 89. King has been deemed one of the most influential blues musicians of all time, and worked with many rock all stars, including Eric Clapton, U2, The Rolling Stones and many more. King was inducted into the Blues Hall of Fame in 1980 and the Rock and Roll Hall of Fame in 1987. Sadly, it was alleged by several of his 15 children that his death was due to poisoning by his business manager and personal assistant, but an autopsy found no evidence of poisoning.
Stevie Wonder Pays Tribute to B.B. King with Cover of 'Thrill Is Gone'
Backstage Access
B.B. King: Special Insights From The Man Himself