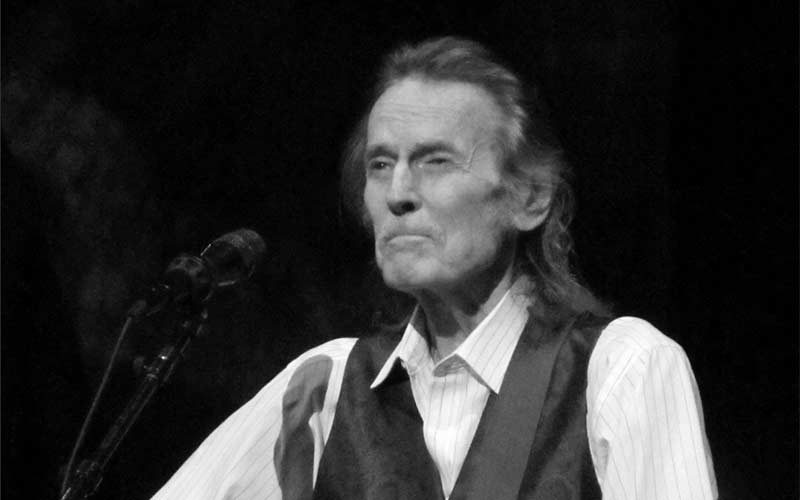 November 17, 1980 – John Lennon releases Double Fantasy. He is shot dead 3 weeks later. Producer and arranger Jack Douglas, Lennon and Yoko Ono later win a Grammy for Album of the Year.
November 17, 1990 – David Crosby breaks his leg, shoulder and ankle after crashing his Harley Davidson motorcycle in LA. He was not wearing a helmet.
November 17, 2003 – Meat Loaf is rushed to the hospital after he collapses at his London show. He is initially diagnosed with "exhaustion due to a prolonged viral infection, " but subsequent tests show he had Wolff-Parkinson-White syndrome, a condition that causes an irregular heartbeat and can lead to dizziness and fainting. He has heart surgery the following week.
Classic Rock Birthdays
November 17, 1966 – Jeff Buckley, vocals, guitar (d. 1997)
November 17, 1946 – Martin Barre, guitar, flute saxophone (Jethro Tull)
November 17, 1957 – Jim Babjak, guitar (The Smithereens)
November 17, 1947 – Robert Antoni, vocals, keyboards (Nazz, Utopia with Todd Rundgren)
November 17, 1944 – Gene Clark (born Harold Eugene  Clark), vocals, guitar (The Byrds) (d. 1991)
November 17, 1938 – Gordon Lightfoot, vocals, guitar
10 Easiest Rock Love Songs to Learn on Guitar
Rock Remembrances
November 17, 1979 – John Glascock dies from a congenital heart valve defect. He was 28. Glascock was the bass player for Jethro Tull and got his start in the band Carmen. His heart issue was worsened by an infection caused by an abscessed tooth. He died almost penniless, having signed a bad contract with Jethro Tull leader Ian Anderson.
November 17, 2015 – David VanLanding (born William David VanLandingham), singer with the Michael Schenker Group and Crimson Glory, dies in a car accident when he collides with a dump truck in Clearwater, Florida. VanLanding did three tours with MSG and appeared on their 1997 double album The Michael Schenker Story Live. He was also a vocal coach and played with many local cover bands.