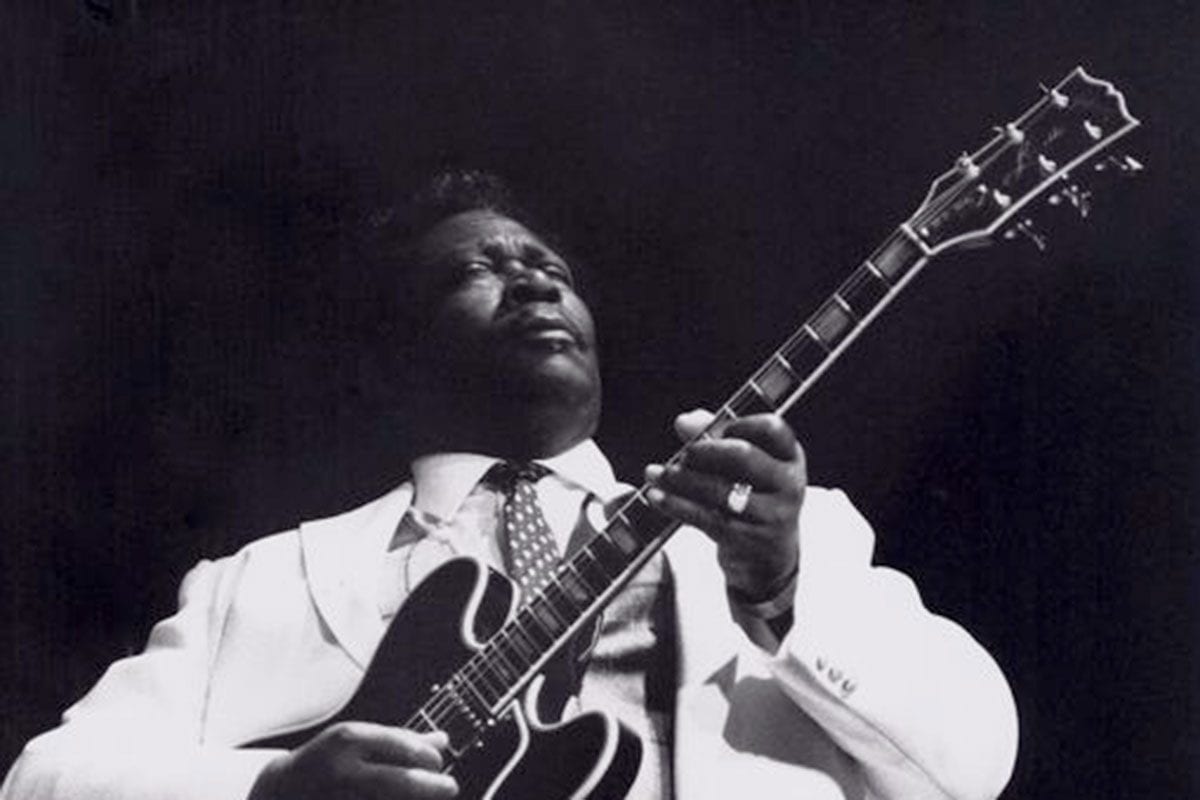 September 16, 1970 – Jimi Hendrix goes to see his good friend Eric Burdon's new band War, and is invited on stage to play guest guitar. This is his last time on stage as he dies less than 72 hours later.
September 16, 2005 – Mötley Crüe's Vince Neil tears his calf when he leans over to sing along with the audience and slips off the stage at a concert at Atlanta's Philips Arena. He says, "I just felt something snap in my leg. I just couldn't go on."
September 16, 2005 – A judge orders Courtney Love to return to a live-in drug treatment center for 180 days for violating her probation on assault and drug charges. Later, the rehab facility, Beau Monde International, charges that Love was treated at the firm's oceanfront Newport Beach property for months and owes them $181,000. Beau Monde, according to its web site, offers spa and salon treatments, gourmet meals, poolside massages, and "luxurious fluffy robes and slippers" and only treats up to five clients at a time.
Classic Rock Birthays
September 16, 1964 – David "The Snake" Sabo, guitar, vocals (Skid Row)
September 16, 1925 – B.B. King (born Riley B. King), guitar, vocals (d. 2015)
September 16, 1948 – Kenney Jones, drums (The Who, Small Faces)
September 16, 1963 – Richard Marx, vocals, guitar
September 16, 1942 – Bernie Calvert, bass (The Hollies)
September 16, 1941 – Joe Butler, vocals, guitar (Lovin' Spoonful)
September 16, 1948 – Ron Blair, bass (Tom Petty and the Heartbreakers)
September 16, 1925 – Charlie Byrd, guitar (d. 1999)
12 Most Influential Live Classic Rock Albums of All Time
Rock Remembrances
September 16, 1977 – Marc Bolan (born Mark Feld) is killed in a car accident in London. He was 29. Bolan's girlfriend, Gloria Jones, lost control of the car after a night of drinking and hit a tree. Bolan was the singer and guitarist for T. Rex, who in 1972 accounted for about 6% of total British domestic record sales as the band was selling a reported 100,000 records per day. "Bang A Gong (Get It On)" was his only American Top 40 hit. Good friends Les Paul, David Bowie, Eric Clapton and Rod Stewart attended his funeral.
September 16, 2003 – Sheb Wooley dies of leukemia in Nashville, Tennessee. He was 82. Known for the 1958 novelty song "Purple People Eater, " Wooley was also a popular character actor. He was the principal in the film, Hoosiers, and appeared in Rawhide and High Noon. Wooley is also credited as the voice actor for the "Wilhelm Scream," which has been used by sound effects teams in over 300 films.
September 16, 2011 – Bluesman Willie "Big Eyes" Smith dies of a stroke. He was 75. In 1961, Smith became a regular member of Muddy Waters' band, playing harmonica and drums. He later formed The Legendary Blues Band which toured with Bob Dylan, the Rolling Stones and Eric Clapton. In 2011, Smith won a Grammy Award for Best Traditional Blues Album.
11 Classic Rock Hits That Are Actually Blues Songs
September 16, 2008 – Motown producer and songwriter Norman Whitfield dies of diabetic complications in Los Angeles. He was 65. Whitfield co-wrote the hits "Ain't Too Proud to Beg," "Just My Imagination (Running Away with Me)," "Smiling Faces Sometimes," "Papa Was a Rollin' Stone"and "I Heard It Through the Grapevine" among many others. He won a Grammy Award for the Car Wash soundtrack in 1977.
September 16, 2009 – Mary Travers dies of complications related to leukemia. Travers grew up in Greenwich Village in New York City and was a member of the folk group Peter, Paul, and Mary. The group won 5 Grammy Awards for "If I Had a Hammer," "Blowin' In The Wind," and "Peter, Paul and Mommy." The singers also scored big hits with songs like the whimsical "Puff the Magic Dragon" and John Denver's "Leaving on a Jet Plane." Over the years they performed frequently at political rallies and demonstrations and Travers continued to perform at political events around the world as she pursued a solo career.