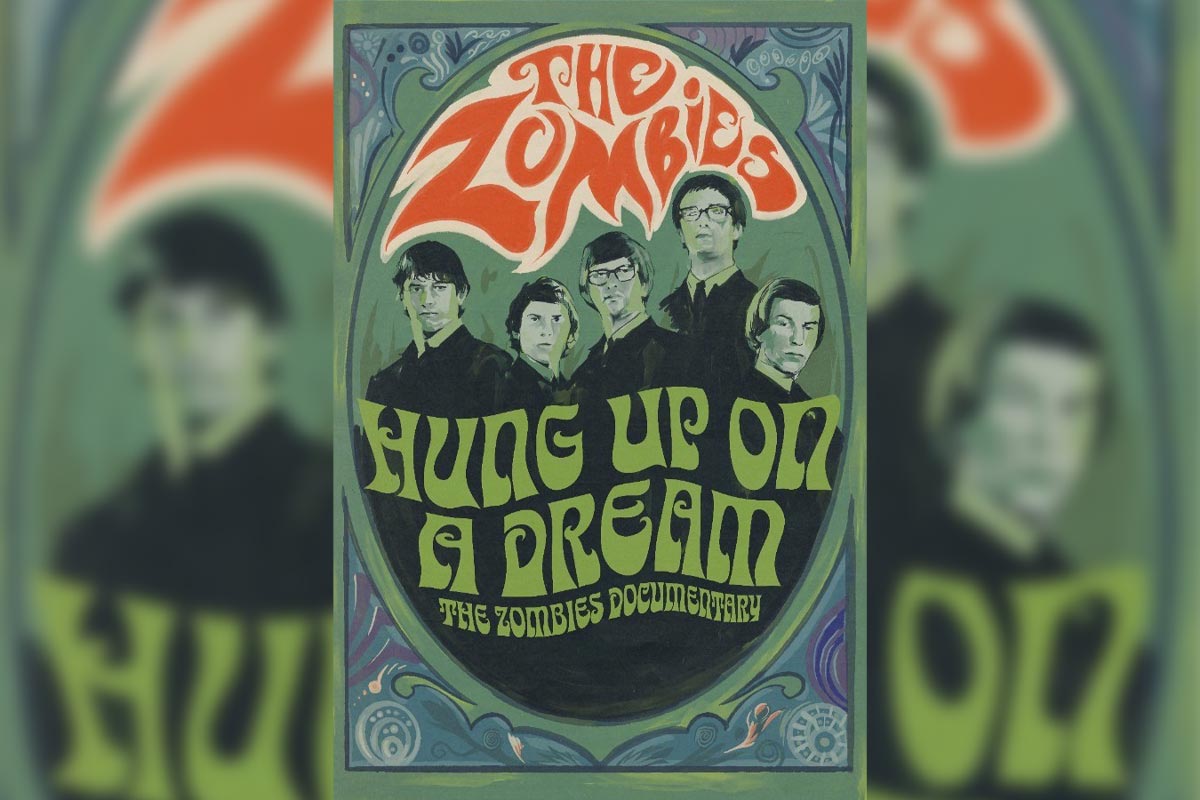 A new documentary about British Invasion band The Zombies is tentatively scheduled for release in 2023. The film, titled Hung Up on a Dream, will feature exclusive interviews and never-before seen archival footage from the group's 60 year career, according to a report by Variety. It also includes footage of the band as they tour the U.S., shot by director Robert Schwartzmann as he and his band Rooney tour alongside the group as the support act.
Hung Up on a Dream is already available to pre-order for rent via Altavod, and each pre-order includes access to a special pre-release screening, along with access to new songs from The Zombies' forthcoming album.
"It is so great to be working with Robert's documentary team and finally telling the extraordinary story of The Zombies journey from teenage rock fans to Rock and Roll Hall of Fame inductees!" The Zombies' Colin Blunstone told Variety.
The Zombies formed in the early 1960s in St. Albans, a commuter city 20 miles north west of London, England. The group had hits in the US with their songs "She's Not There, "Tell Her No" and "Time of the Season". They were inducted into the Rock and Roll Hall of Fame in 2019.
15 Most Overlooked Artists by the Rock and Roll Hall of Fame