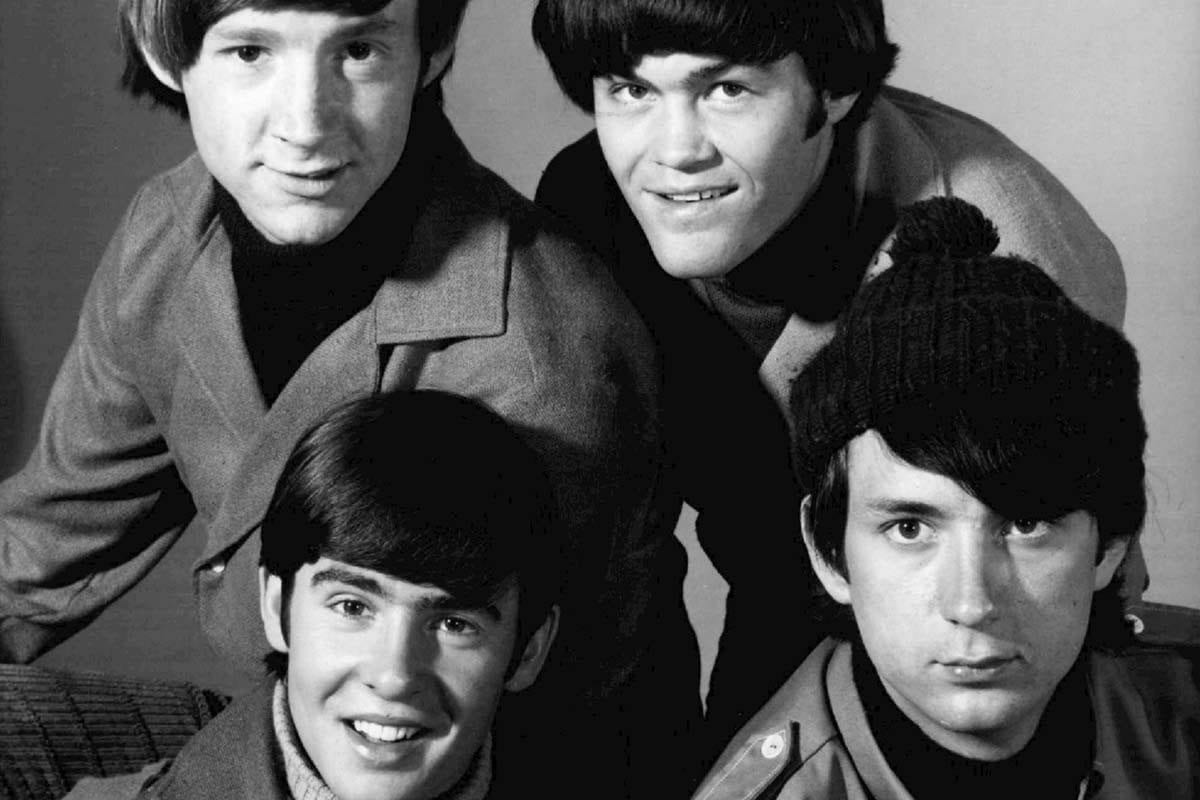 Michael Nesmith, singer and guitarist for popular 1960s group The Monkees, died Friday at the age of 78. A statement released by his family and published by Rolling Stone confirmed the news that Nesmith passed away "in his home, surrounded by family, peacefully and of natural causes".
Michael Nesmith was part of the Monkees' original lineup when the group formed in 1966. The band was originally conceived for a television show of the same name which aired from 1966 to 1968. Described as a manufactured version of the Beatles, the group was put together by the show's producers, Bob Rafelson and Bert Schneider. Although the four members – Peter Tork, Micky Dolenz, Davy Jones and Michael Nesmith – initially played a limited role in the recording studio, they eventually gained control over all aspects of the music that was put out under the band's name. When the television show was canceled in 1968, The Monkees continued on, recording and releasing material as a musical group in their own right. 
Nesmith left The Monkees in 1970 to focus on his country rock group, the First National Band, as well as his solo career. He joined in a number of Monkees reunions over the years including a brief UK tour in 1997 which marked the last time all four members performed together.
Following the death of Peter Tork in 2019, Micky Dolenz and Michael Nesmith planned to kick off their "An Evening with the Monkees" tour in early 2020. Due to the Covid-19 pandemic, that tour was rescheduled to 2021 and re-billed as a farewell tour. The duo performed more than 40 date in the U.S. in the fall of 2021. Their last performance was at the Greek Theatre in Los Angeles on November 14.
The Monkees have sold more than 75 million records worldwide.