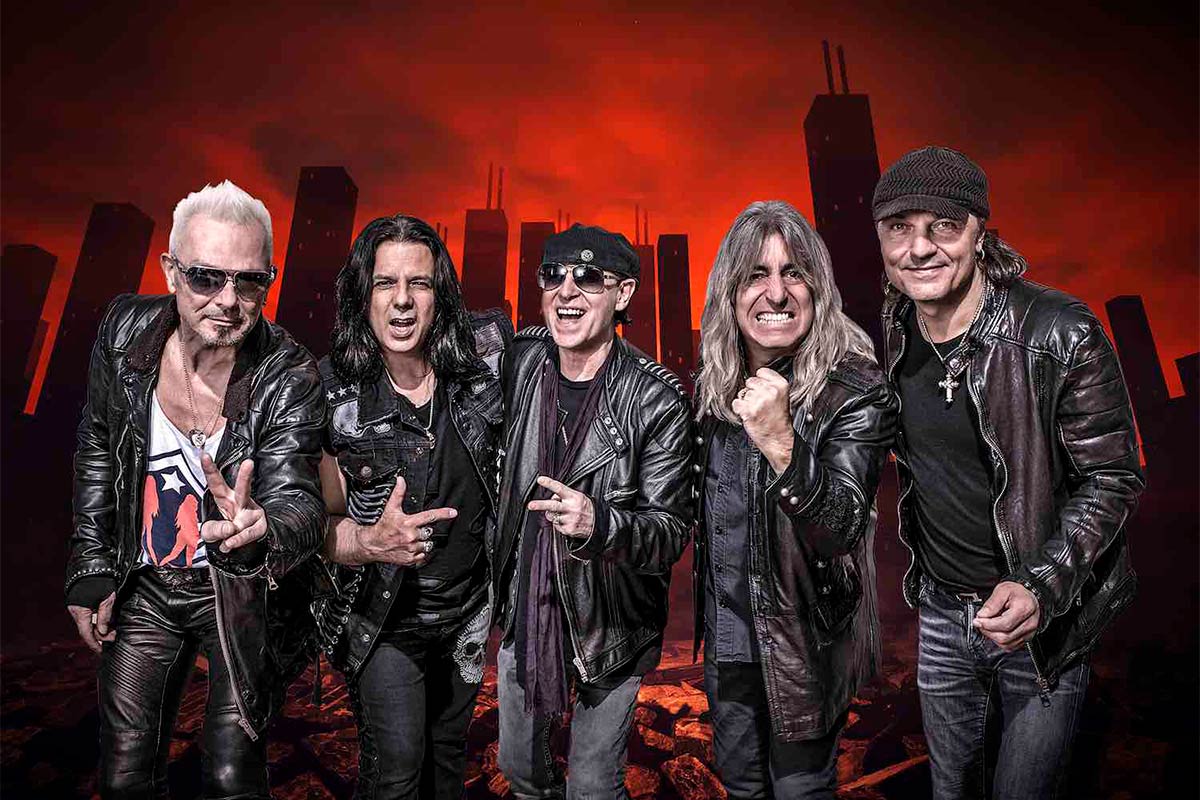 Scorpions celebrated the release of their 19th studio album Rock Believer this week with the premiere of a new music video for the track "When You Know (Where You Come From)". The release follows the official music video for the album's first single "Peacemaker" late last year and the album's title track last month.
Watch the new video in player below.
Rock Believer is the band's first album release since 2017's Born To Touch Your Feelings – Best of Rock Ballads. It was recorded primarily in the band's home country of Germany due to the pandemic, despite their original plan to record it in Los Angeles.
The band will be stateside in March, however, for nine shows at Planet Hollywood in Las Vegas. Following the Vegas residency, they'll head back to Europe for a run of shows in support of the album. Wolfgang Van Halen's Mammoth WVH will support the Scorpions on the European dates.
Rock Believer is available now on all platforms. You can stream it here.
Death, the Devil and the CIA: Classic Rock Conspiracy Theories that Range from Completely Crazy to Entirely Conceivable
Scorpions – When You Know (Where You Come From) Music Video
Scorpions – Rock Believer Music Video
Scorpions – Peacemaker Music Video
Get Scorpions tickets on Ticketmaster
(affiliate link)
Rock Believer Track Listing
1. Gas In The Tank
2. Roots In My Boots
3. Knock 'Em Dead
4. Rock Believer
5. Shining Of Your Soul
6. Seventh Sun
7. Hot And Cold
8. When I Lay My Bones To Rest
9. Peacemaker
10. Call Of The Wild
11. When You Know (Where You Come From)
12. Shoot For Your Heart
13. When Tomorrow Comes
14. Unleash The Beast
15. Crossing Borders
Stream "When You Know (Where You Come From)" on our Spotify playlist here >