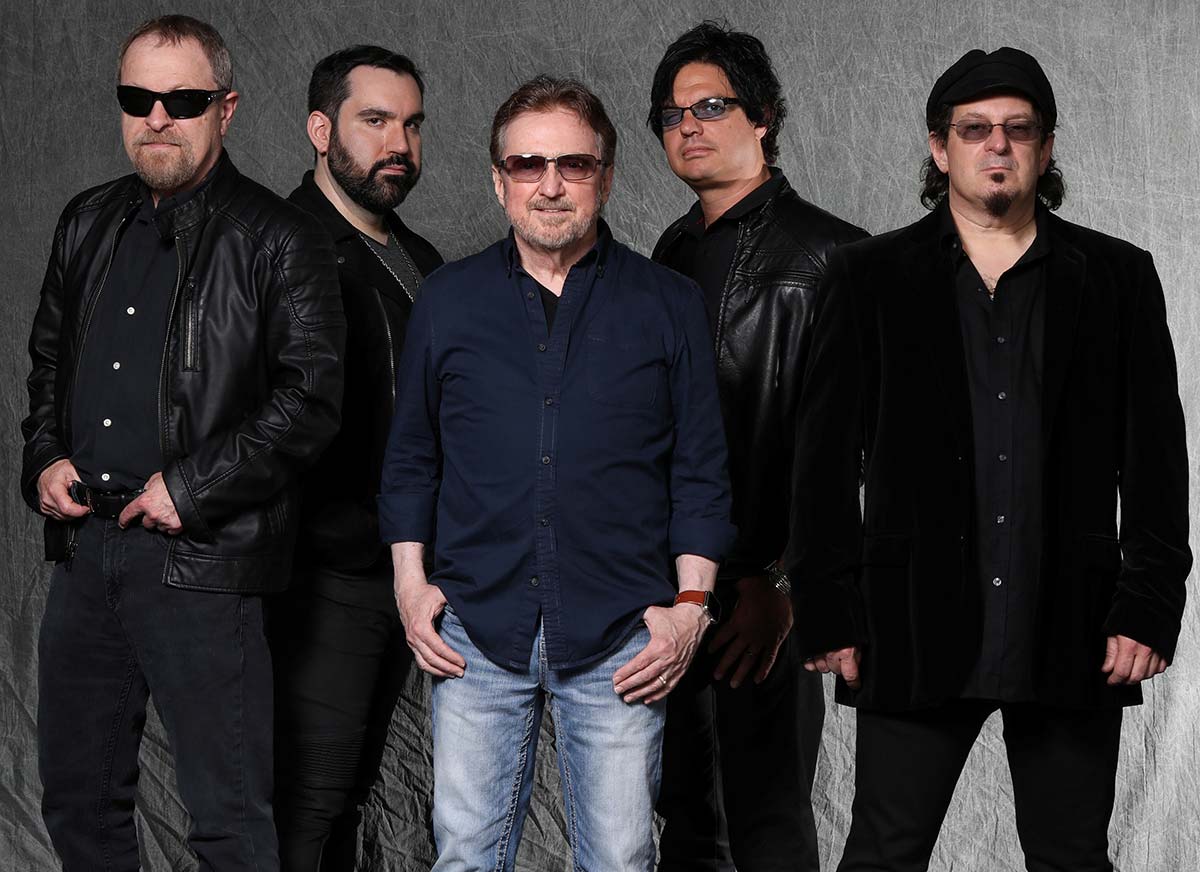 Blue Öyster Cult today released a brand new music video for "That Was Me." The song is the first track on the band's forthcoming album, The Symbol Remains. You can watch the video now in the player below.
"That Was Me" – which features lead vocals by longtime member Eric Bloom – is out now on all digital and streaming services. The album's second track, "Box In My Head" is also out now.
The Symbol Remains marks Blue Öyster Cult's first album of new music in nearly two decades. It will be available October 9 on CD, 2xLP, Limited Edition Color 2xLP, and in Digital formats.
Blue Öyster Cult – "That Was Me" Music Video