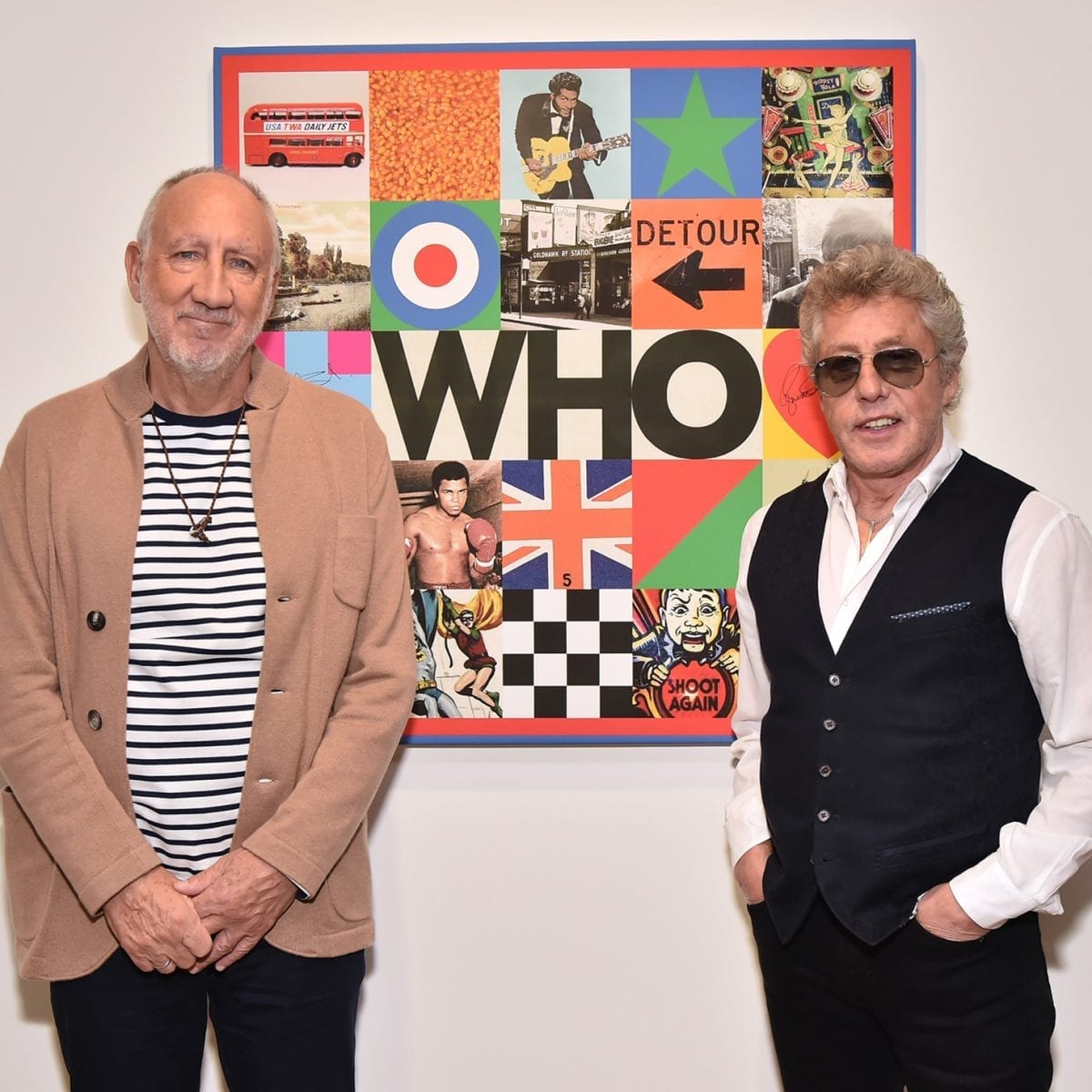 Earlier this month The Who gave their first long-form television interview about the Cincinnati concert stampede that claimed the lives of 11 youth and forever changed rock and roll.
Airing on December 3, 2019 – the 40th anniversary of the tragedy – the interviews were part of Cincinnati TV station WCPO's documentary The Who: The Night That Changed Rock. In the documentary, Pete Townshend and Roger Daltry discuss the tragedy, how this single event forever changed rock and how it affected the lives of so many people. While they didn't learn of the deaths until after the concert ended, and didn't know the victims personally, they too have lived with the pain of the losses for 40 years.
The documentary has been released online and you can watch it in the player below.
"That dreadful night of the 3rd of December became one of the worst dreams that I've ever had in my life," said Daltry in the doc.
"I'm still very traumatized by it," added Townshend, "it's a weird thing to have in your autobiography, that – you know – 11 kids died at one your concerts."
The band also revealed that, for the first time since the tragedy, they will be returning to Cincinnati. The newly announced Cincinnati-area concert will take place on April 23, 2020, at Northern Kentucky University's BB&T Arena, just seven miles south from the 1979 concert site.
The Who will be visiting the city as part of an on-going tour in support of their newly released album WHO. The LP is their first studio album since 2006's Endless Wire and has become their highest charting UK release in 38 years, reaching No. 3 on the charts.
"I think we've made our best album since Quadrophenia in 1973," singer Roger Daltrey said in a statement. "Pete hasn't lost it. He's still a fabulous songwriter, and he's still got that cutting edge."
'The Who: The Night That Changed Rock'