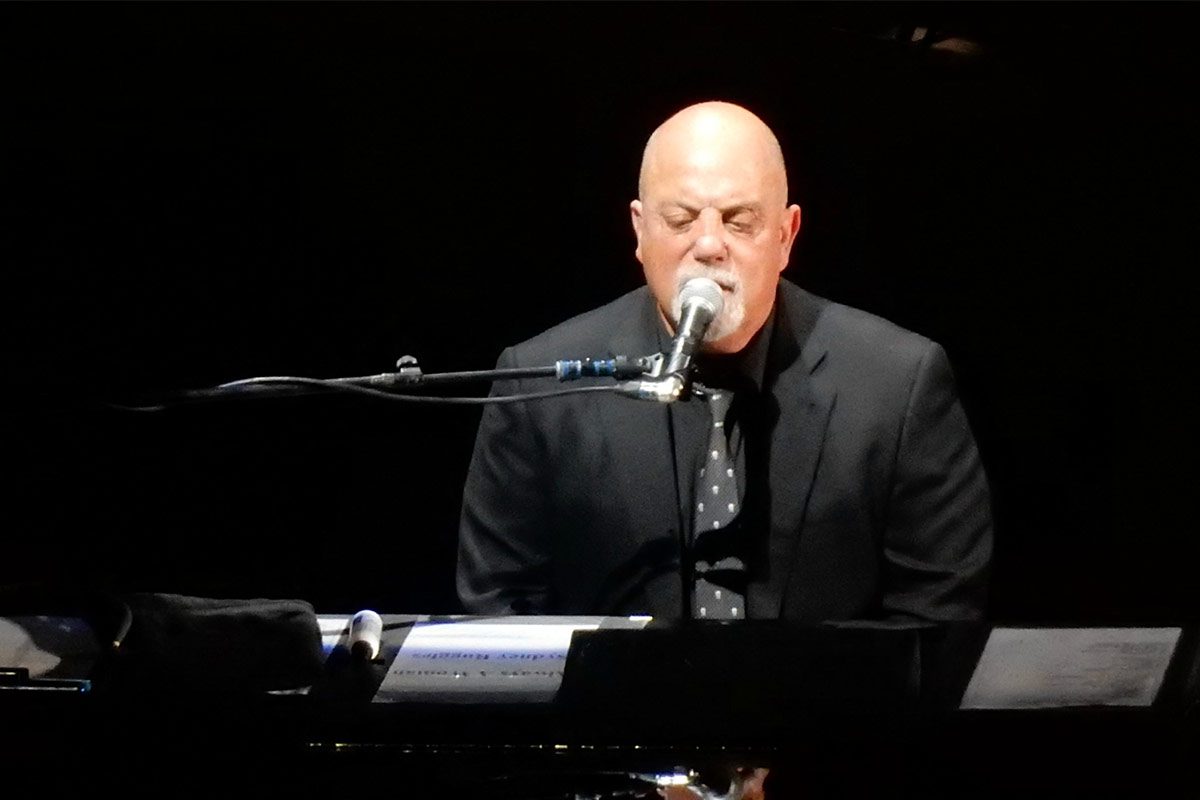 Billy Joel paid tribute to the late Charlie Watts this past weekend with a performance of the Rolling Stones' "Brown Sugar" during his concert at Cincinnati's Great American Ball Park.
You can watch a fan-filmed clip from Friday night's show in the player below.
"That's for Charlie," said Joel as he and his band wrapped up the tune and headed into one of his own hits, "Big Shot".
During the show, Joel also paid tribute to the victims of the 9/11 terrorist attacks with a version of his song "New York State of Mind". The Cincinnati show took place a day before the 20th anniversary of the tragic events.
Rolling Stones drummer Charlie Watts died August 24, 2021 at the age of 80. He was recovering from an undisclosed medical procedure at the time and had recently revealed he would not be joining the Stones on their rescheduled No Filter tour.
Backstage Access:
Billy Joel, Still Relevant
Billy Joel – "Brown Sugar" Live in Cincinnati 9/10/21
Billy Joel – "New York State of Mind" Live in Cincinnati 9/10/21
Advertisement