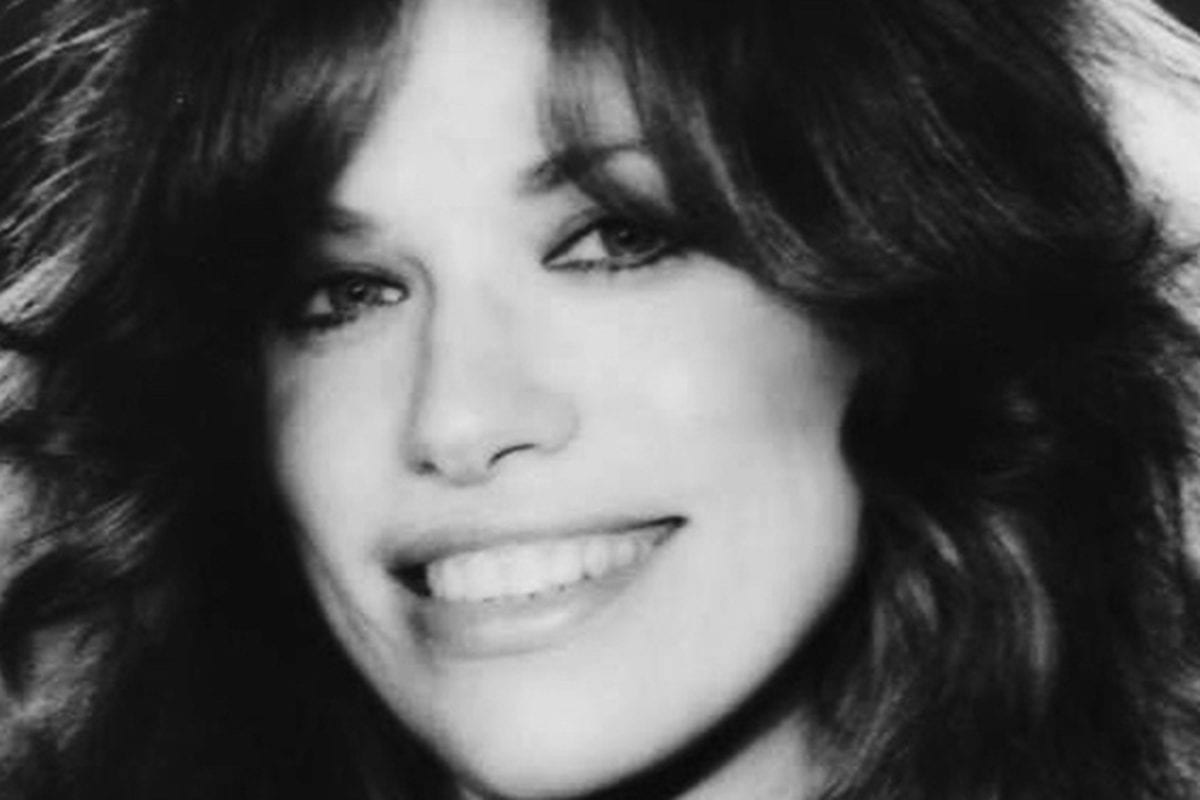 June 25, 2010 – Rush receive their star on the Hollywood Walk of Fame in front of the Musicians Institute. They are inducted by Smashing Pumpkins singer Billy Corgan and Donna Halper, a former music director at Cleveland's WMMS-FM who was among the first to champion the band on their debut album.
June 25, 2004 – After a final encore of "Ziggy Stardust," David Bowie goes backstage and collapses at the Hurricane Festival in Germany. He was helicoptered to a hospital and underwent immediate surgery for a blocked artery that required emergency angioplasty. The rest of the tour was cancelled.
Classic Rock Birthdays
June 25, 1946 – Allen Lanier, keyboards, guitar (Blue Oyster Cult) (d. 2013)
June 25, 1940 – Clint Warwick (born Albert Eccles), bass (Moody Blues) (d. 2004)
June 25, 1946 – Ian McDonald, guitar, sax (King Crimson, Foreigner, Honey West) (d. 2022)
June 25, 1952 – Tim Finn, vocals, guitar (Split Enz, Crowded House)
June 25, 1954 – David Paich, keyboards (Toto)
June 25, 1972 – Mike Kroeger, bass (Nickelback)
June 25, 1945 – Carly Simon, vocals
Classic Rock Remembrances
June 25, 1988 – Hillel Slovak of The Red Hot Chili Peppers dies from a heroin overdose. He was 26. Slovak had battled his addiction for years but had recently tried to get sober. He was inducted posthumously into the Rock and Roll Hall of Fame in 2012.
June 25, 1976 – Johnny Mercer, co-founder of Capitol Records and a prolific songwriter, dies of an inoperable brain tumor. He was 66. Mercer won numerous honors for his large body of work – he had his portrait placed on a U.S. stamp in 1996, in 2009 Clint Eastwood produced a documentary on his life and work titled The Dream's on Me, and he also won four Academy Awards after being nominated 18 times for Best Original Song.
June 25, 2009 – Michael Jackson,"The King of Pop," dies of cardiac arrest after being given propofol, a very strong surgical anesthetic.  He was 50. Jackson's personal physician, Conrad Murray, was sentenced to four years in prison for involuntary manslaughter, but was released after serving only two years, due to prison overcrowding and good behavior.
June 25, 2021 – Vic Briggs, an early member and lead guitarist of Eric Burdon and The Animals, dies from cancer in New Zealand.  He was 76.  Briggs later became a convert to Sikhism and changed his name to Antion Vikram Singh Meredith.