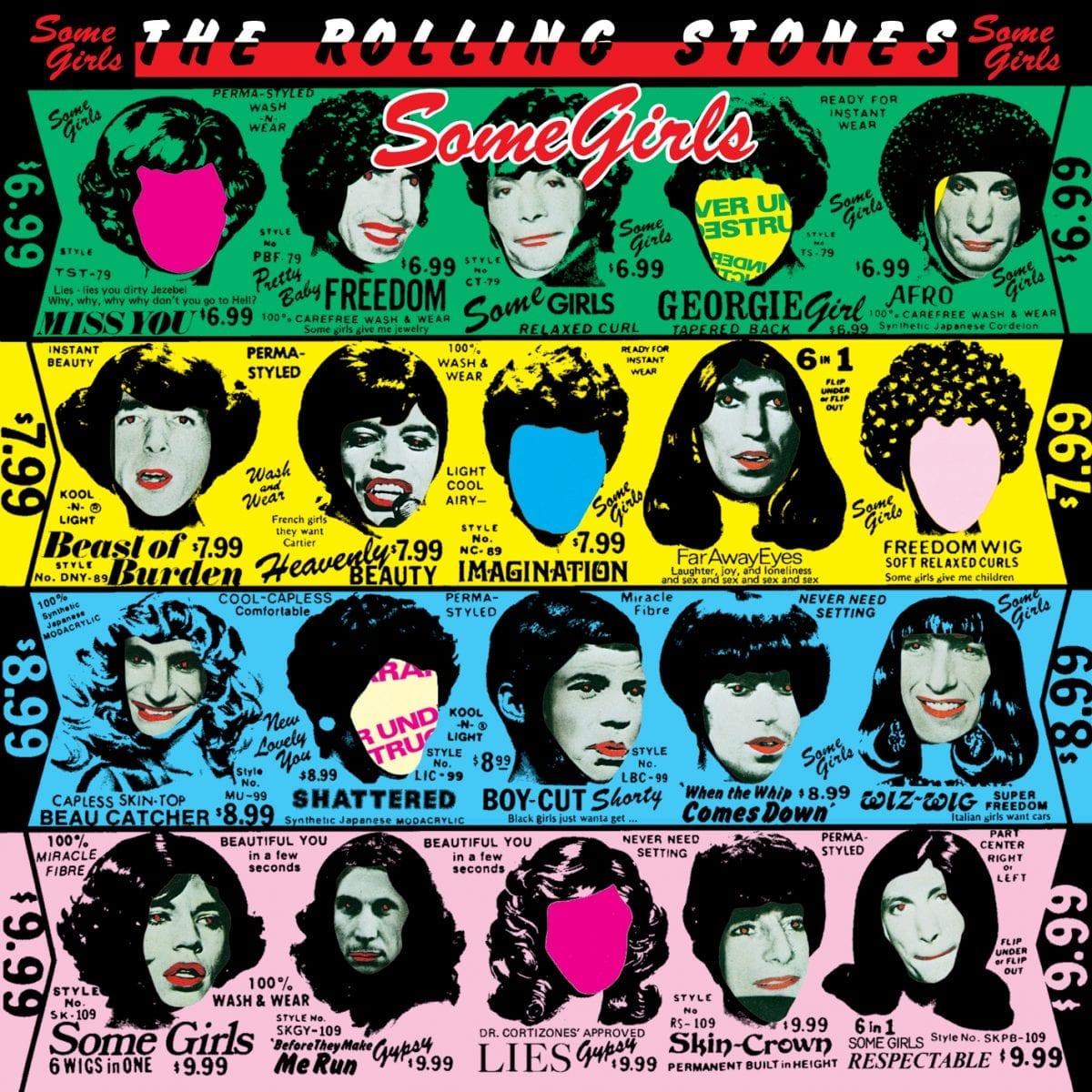 June 9, 1978 – The Rolling Stones release Some Girls, the first studio album recorded with Ronnie Wood.  The album goes on to sell over 6 million in the U.S.
June 9, 1979 – The 2nd annual Texxas Jam takes place at the Cotton Bowl in Dallas. The bill includes bands in this order: TKO, Sammy Hagar, Nazareth, Van Halen, Boston, Heart and Blue Öyster Cult. Yes, BÖC headlined.
June 9, 1970 – Bob Dylan receives an honorary Doctorate in Music from Princeton University. In part, his citation reads, "Paradoxically, though he is known to millions, he shuns publicity and organizations, preferring the solidarity of his family and isolation from the world. Although he is approaching the perilous age of 30 his music remains the authentic expression of the disturbed and concerned conscience of Young America." Dylan leaves immediately after the event accompanied by his friend David Crosby, who had been inexplicably licking half an orange throughout the ceremony.
Classic Rock Birthdays
June 9, 1941 – Jon Lord, keyboards (Deep Purple, Whitesnake) (d. 2012)
June 9, 1915 – Les Paul (born Lester William Polsfuss), inventor of the Gibson Les Paul guitar (d. 2009)
June 9, 1950 – Trevor Bolder, bass (Spiders From Mars, Uriah Heep) (d. 2013)