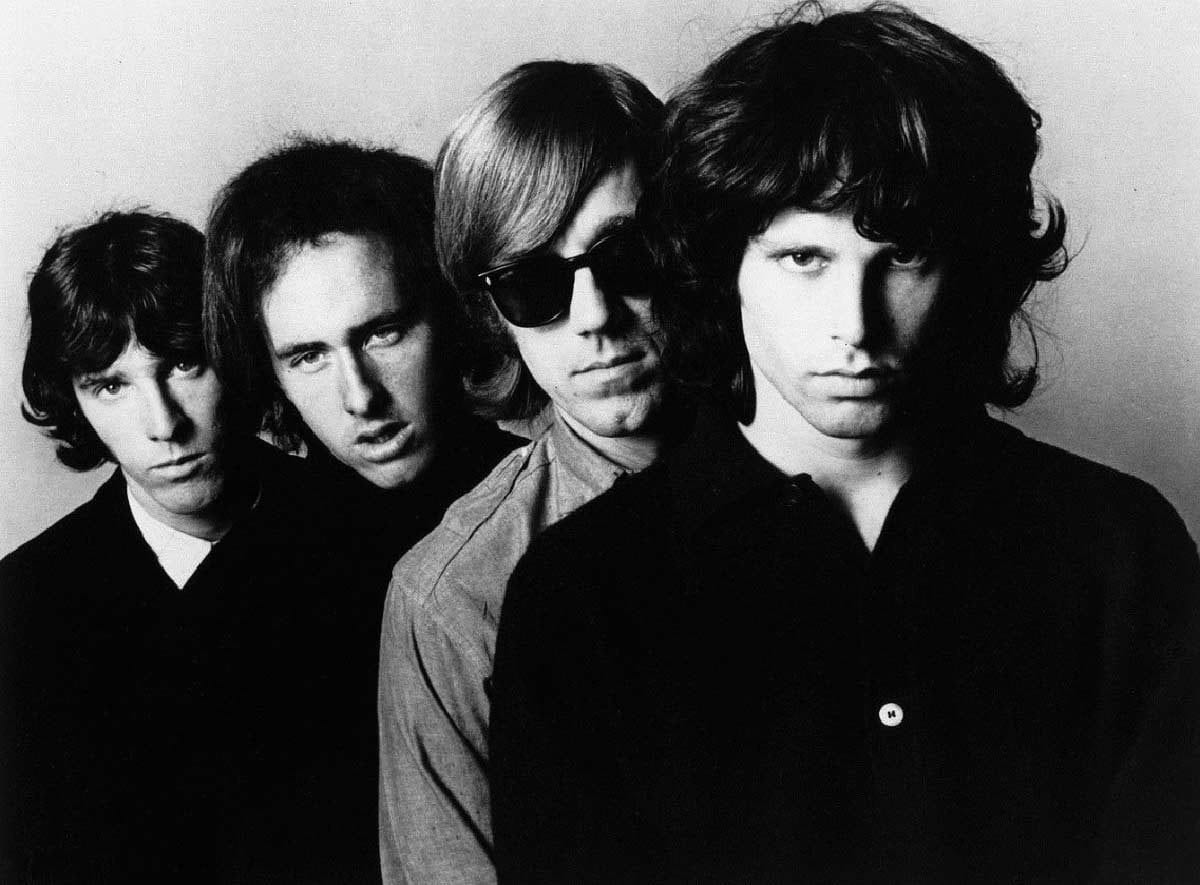 September 17, 1991 – Guns N' Roses release both Use Your Illusion I and Use Your Illusion II on the same day because they think one double album of 30 tracks would be too expensive for fans. Record stores open at midnight to frenzied purchasing and when the dust settles, each album sells more than 7 million copies.
September 17, 2003 – David Lee Roth "kicks his own ass" when he performs a very fast, complicated 15th-century samurai move and cracks his face with a long piece of wood he used as a staff during a concert in Philadelphia. Roth needs 22 stitches to his face and cancels the seven remaining dates of his solo tour.
September 17, 1967 – The Who appear on The Smothers Brothers Comedy Hour where Keith Moon packs several times the normal amount of explosives into his drum kit, setting off a gigantic explosion that cuts Moon's leg, singes Pete Townshend's hair, and blows singer Roger Daltrey across the stage. Keith Moon was already in the habit of placing an explosive charge in one his two bass drums to detonate during Pete Townshend's guitar-smashing at the end of each Who performance.
September 17, 1967 – The Doors are banned for life from The Ed Sullivan Show after Jim Morrison breaks his agreement with the show's producers. Morrison had promised he wouldn't sing the words "Girl, we couldn't get much higher" from "Light My Fire" but does anyway. The Doors also perform their new single "People Are Strange."
Backstage Access:
Laurel Canyon, The Byrds, Elvis Costello and My Rickenbacker Guitar
Classic Rock Birthdays
September 17, 1950 – Fee Waybill (born John Waldo Waybill), vocals (The Tubes)
Rock Remembrances
September 17, 1991 – Rob Tyner (born Robert W. Derminer) dies after he suffers a heart attack in the seat of his parked car in Michigan. Tyner was the lead singer of the group MC5, even though he had originally auditioned to be their bassist. Tyner was also known to scream "kick out the jams, motherfuckers" at MC5 shows. He changed his last name in tribute to the jazz pianist McCoy Tyner.
September 17, 2000 – Paula Yates dies in London of an accidental heroin overdose. Yates was a popular UK music TV show host in the 80's and had been married to Boomtown Rats leader and Live Aid founder Bob Geldof. She also had been the girlfriend of INXS singer Michael Hutchence at the time of his death, prompting her to attempt suicide, which helped Geldof win full custody of their three children. He also later adopted her daughter from her liaison with Hutchence.