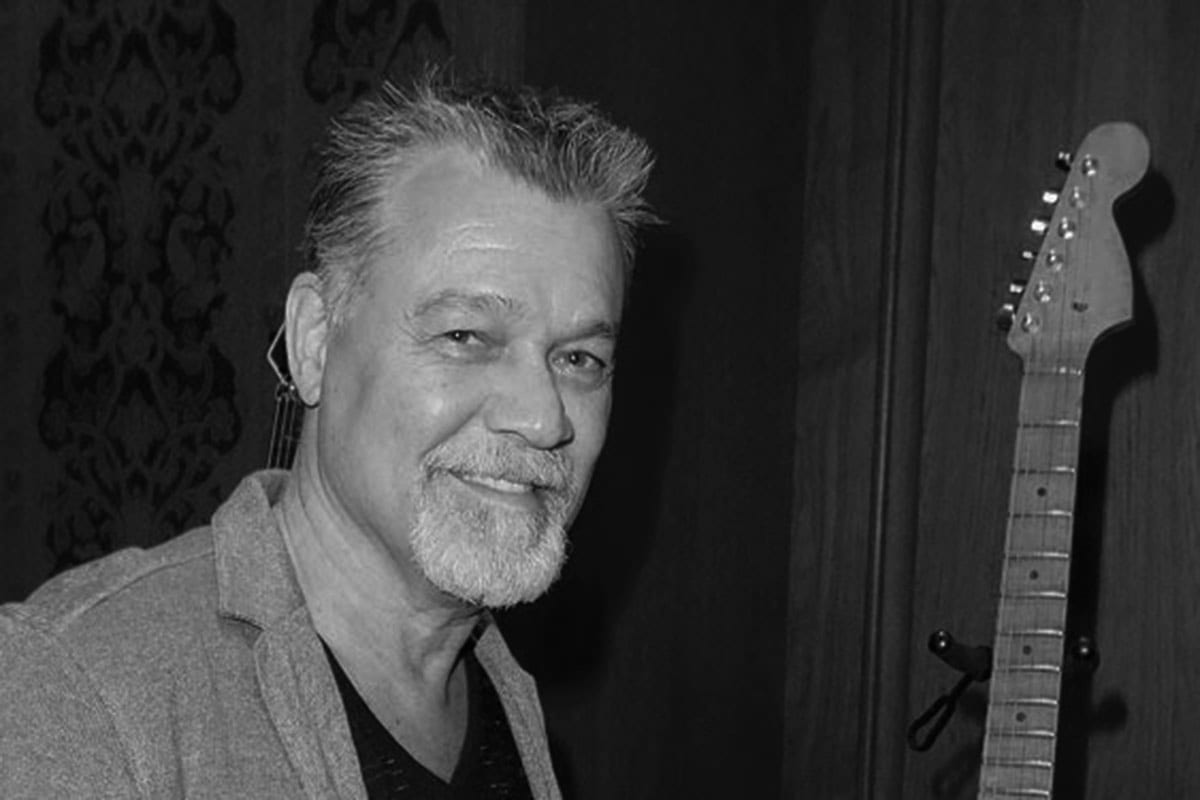 Most rock music fans don't expect much from the GRAMMY Awards these days, but criticism of the self-described "biggest night" in music mounted this week after Sunday's lackluster tribute to the late, great Eddie Van Halen during the annual awards ceremony.
While the GRAMMYS' annual In Memoriam segment paid tribute to artists such as John Prine, Muddy Waters and Kenny Rogers with full performances, a brief 15 seconds of archival performance footage set to Van Halen's "Eruption" is all that was dedicated to one of the greatest guitar players in history.
Today though, Van Halen's son Wolfgang took to Instagram with a statement, revealing he had actually declined an invitation by the Recording Academy to perform the In Memoriam tribute to his father.
"I don't think anyone could live up to what my father did for music" he said, explaining why he turned down the invitation.
According to Wolfgang's statement, however, it wasn't made clear to him how the segment would work.
"It was my understanding that there would be an 'In Memoriam' section where bits of songs were performed for legendary artists that had passed. I didn't realize that they would only show Pop for 15 seconds in the middle of 4 full performances for others we had lost," said Wolfgang.
In addition to the underwhelming In Memoriam segment, Wolfgang said what "hurt the most" was the fact that his father "wasn't even mentioned when they talked about artists we lost in the beginning of the show."
But despite his disappointment, Wolfgang said he isn't looking to "start some kind of hate parade". He went on to say that he would like the opportunity to speak with the Recording Academy about his father's legacy and the legacy of the rock genre.
Admittedly, the bassist says his father probably would have laughed it off because, after all, "he was all about the music."
You Won't Believe This List of Rock Artists Who Have Never Won a Grammy
Eddie Van Halen passed away October 6th following a long battle with cancer. After his death, Wolfgang released the song "Distance" in tribute to his father.
Advertisement
Backstage Access:
Like Picasso or Jimi Hendrix, Eddie Van Halen Was a True Original