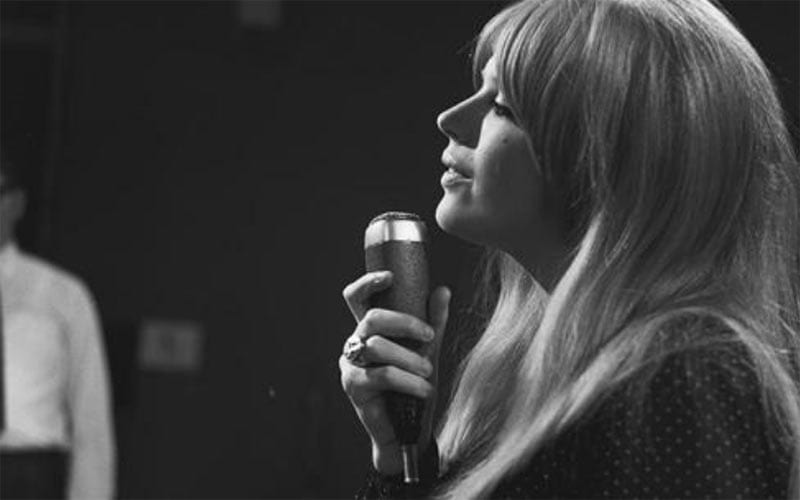 December 29, 1967 – Traffic guitarist Dave Mason announces he is leaving Traffic due to musical differences, prior to the release of their first album. He returns to the band less than one year later, delivering his hit song "Feelin' Alright?".
Classic Rock Birthdays
December 29, 1947 – Cozy Powell (born Colin Trevor Powell), drums (Jeff Beck, Rainbow, Whitesnake, Black Sabbath) (d. 1998)
December 29, 1955 – Neil Giraldo, guitar (Pat Benatar)
December 29, 1941 – Ray Thomas, vocals, flute (The Moody Blues) (d. 2018)
December 29, 1943 – Rick Danko, vocals, bass (The Band) (d. 1999)
December 29, 1970 – Glen Phillips, vocals, guitar (Toad The Wet Sprocket)
December 29, 1946 – Marianne Faithfull, vocals
11 Badass Women Who Changed the Face of Rock Music
Rock Remembrances
December 29, 1980 – Folk musician Tim Hardin (born James Timothy Hardin) dies of a heroin overdose in Hollywood. Hardin wrote the songs "If I Were A Carpenter" (covered by Bobby Darin, Johnny Cash and June Carter, The Four Tops, Leon Russell, Small Faces, Robert Plant and Bob Seger) and "Reason To Believe" (covered by Rod Stewart, Neil Young and The Carpenters). Hardin appeared at the 1969 Woodstock Festival.