Kansas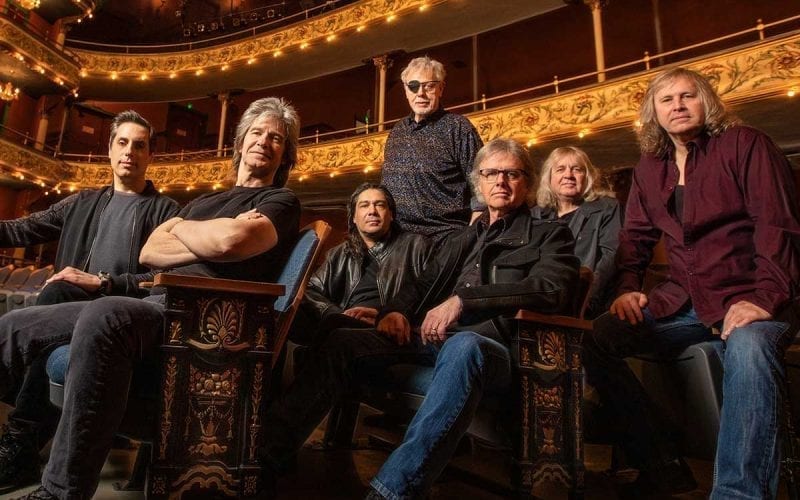 Amazon
iTunes
Kansas has spent more than four decades as a part of the soundtrack of the lives of multiple generations of music lovers. The band's first public statement appeared on their self-titled album in 1974. "From the beginning, we considered ourselves and our music different and we hope we will always remain so." Little did this legendary rock group realize that back in the early '70's, what seemed to be "different," was actually ahead of its time.

This "garage band" from Topeka released their debut album in 1974. The band has produced eight gold albums, three sextuple-Platinum albums, one platinum live album, and a million-selling gold single.

Kansas appeared on the Billboard charts for over 200 weeks throughout the '70's and '80's and played to sold-out arenas and stadiums throughout North America, Europe and Japan.
CDJ Picks
In the Spotlight
In the Headlines
In Classic Rock History